US
What it looks like to land on Mars and other space discoveries in 2021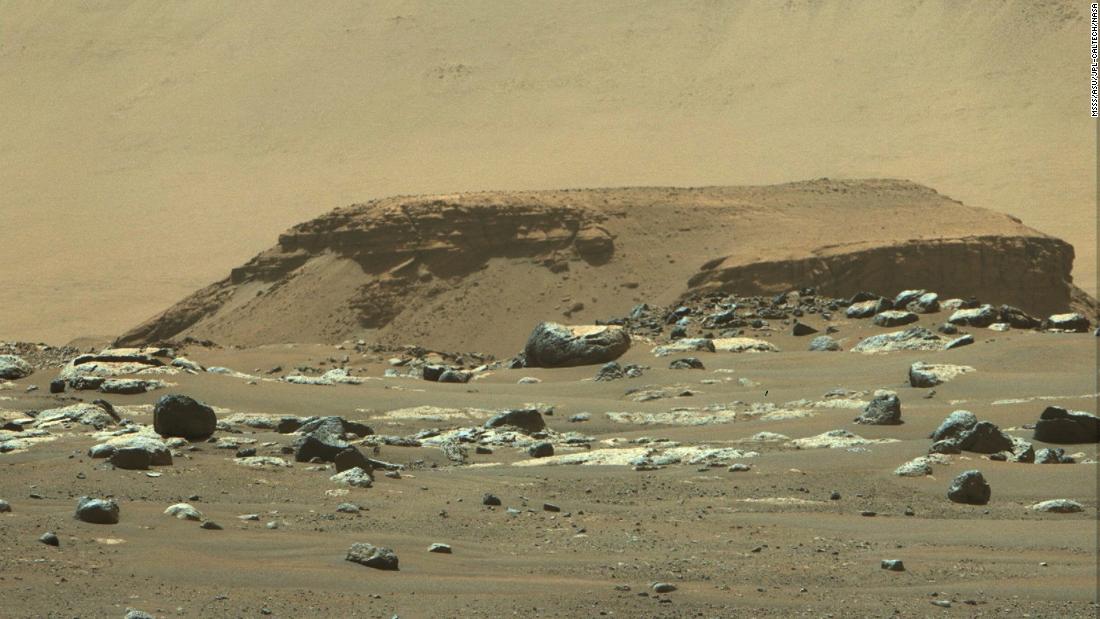 Discoveries in our solar system helped us become better acquainted with planets like Mars and Venus. Waves of light reached us from across the cosmos to tell ancient stories and reveal new phenomena.
We greeted new worlds that broaden our understanding of planets beyond our little cosmological neighborhood. Extreme celestial objects like black holes gave up some of their secrets while inviting researchers to explore new ones.
Here are some of the discoveries made across the universe in 2021.
The mystique of the red planet
Swinging by the sun
Since launching in 2018, the mission has been circling closer and closer to the sun. This year, Parker came closer than ever to the sun, entering its outer atmosphere for the first time.
It flew by streaming features in the scorching corona, or upper atmosphere, and helped scientists determine that intriguing zigzags called switchbacks may come from the sun's surface.
Mercury, Venus and Jupiter
Other planets shared the discovery spotlight with Mars this year as various space missions flew by Mercury, Venus and Jupiter.
Across the Milky Way
Our solar system resides in one of the spiral arms of the Milky Way, but we're far from fully understanding that sparkling pinwheel.
Radio bursts reach Earth
Fast radio bursts were first observed by astronomers in 2007, but only 140 or so have been captured across the universe — until this year.
Violence in the universe
Funky asteroids and whizzing comets
Astronomers also found some extreme versions of asteroids and comets across the solar system this year.
Pac-Man black holes
Above and beyond exoplanets
Imagine a strange world and it likely exists among the weird and wonderful exoplanets researchers discovered this year.
The possible exoplanet was discovered in the Whirlpool Galaxy, about 28 million light-years away — thousands of times farther away than those in the Milky Way.
Source link