US
Trump SPAC is down 44% since Elon Musk disclosed Twitter stake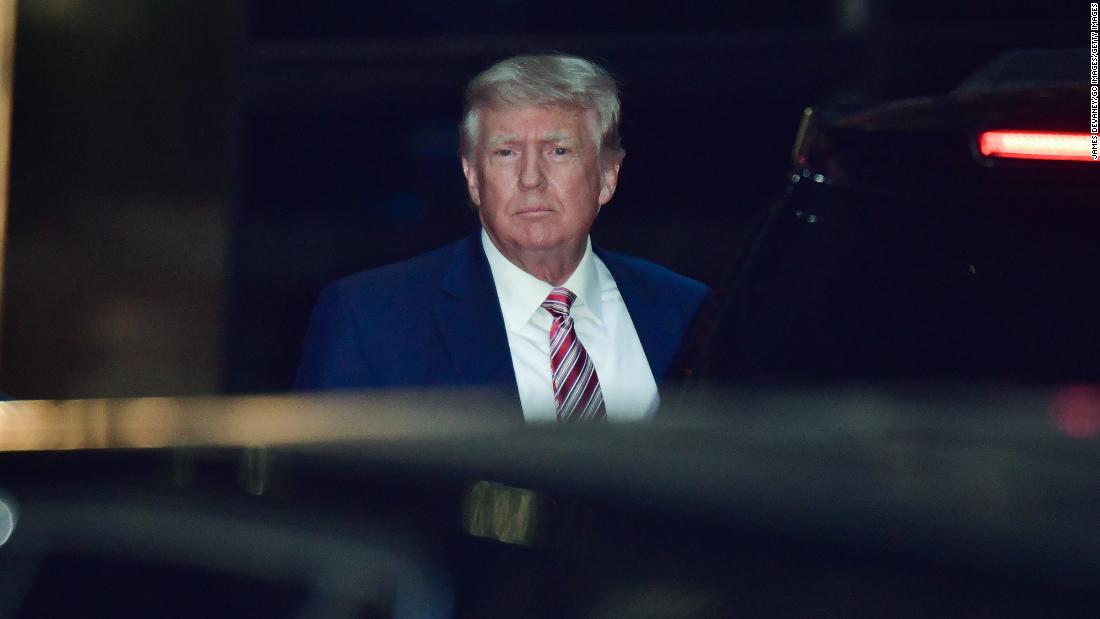 Shares of Digital World Acquisition Corporation, the
controversial blank-check firm
that plans to merge with Trump Media & Technology Group, fell as much as 15% on Monday to $35.05.
Trump Media & Technology Group recently launched Truth Social, a Twitter clone aimed at conservatives whom Trump claims Twitter has silenced.
"There's no need to download Truth Social if you can get it on Twitter," said Matthew Kennedy, senior IPO market strategist at Renaissance Capital, which provides IPO-focused ETFs and pro-IPO research.
At $35.05, the implied valuation of Trump Media & Technology Group has tumbled to roughly $7.7 billion, according to Kennedy of Renaissance Capital. That's down sharply from around $13 billion before Musk disclosed his Twitter investment.
"While the market apparently believes that a Twitter owned by Elon Musk dims the outlook of Truth Social, Trump still has some financial incentives to use Truth," Kennedy said.
Since hitting a 2022 high of $101.87 on March 2, Digital World is down by 65%.
Source link