US
These female animals don't need a male to reproduce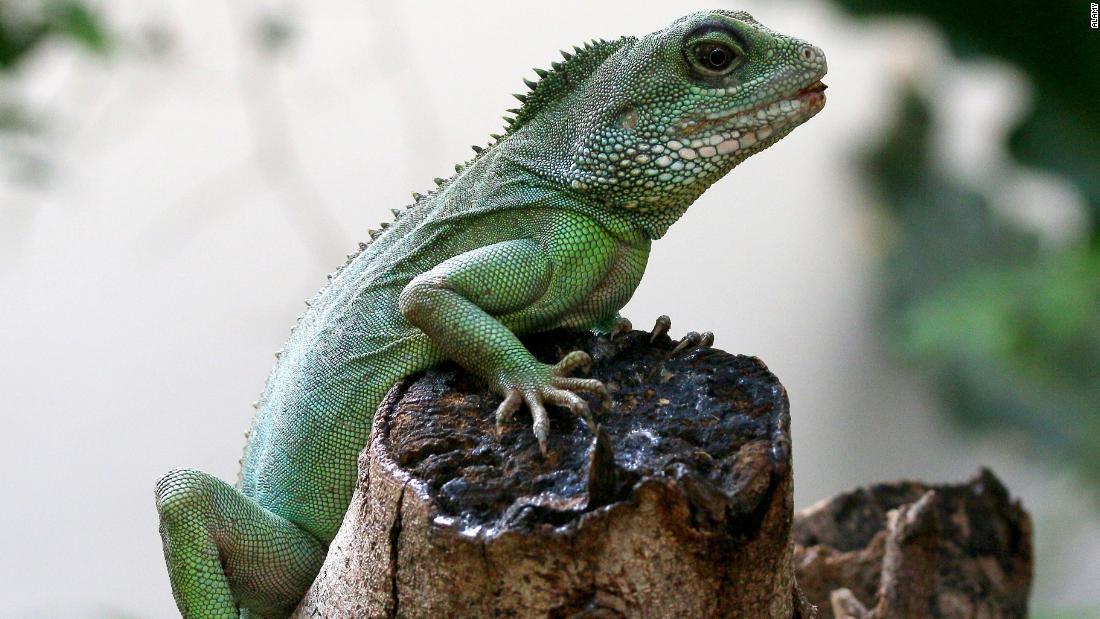 Parthenogenesis is a Greek word meaning "virgin creation," but specifically refers to female asexual reproduction. While many people may assume this behavior is the domain of science fiction or religious texts, parthenogenesis is
surprisingly common throughout the tree of life
and is found in a variety of organisms, including plants, insects, fish, reptiles and even birds. Because mammals, including human beings, require certain genes to come from sperm,
mammals are incapable of parthenogenesis
.
Sexual reproduction involves a female and a male, each contributing genetic material in the form of eggs or sperm, to create a unique offspring. The vast majority of animal species reproduce sexually, but females of some species are able to produce eggs
containing all the genetic material required for reproduction
.
How can females fertilize their own eggs?
Advantages of self-reproduction
Though spontaneous parthenogenesis appears to be rare, it does provide some benefits to the female who can achieve it. In some cases, it can allow females to generate their own mating partners.
Current research on parthenogenesis seeks to understand why some species are capable of both sex and parthenogenesis, and whether occasional sexual reproduction might be enough for a species to survive.
Mercedes Burns is an assistant professor of biological sciences at the University of Maryland in Baltimore County. Burns has previously received funding from the National Science Foundation.
Source link