US
President Obama returning to White House this week for Affordable Care Act event with President Biden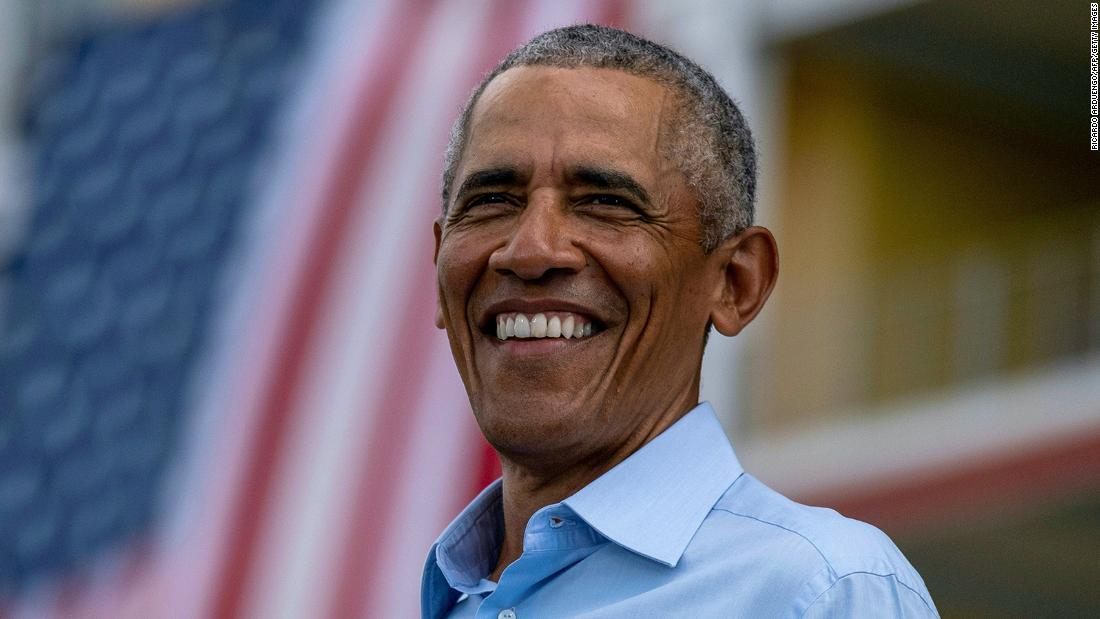 Biden is scheduled to deliver remarks on the Affordable Care Act and Medicaid on Tuesday at the White House. Obama signed the Affordable Care Act into law 12 years ago, when a hot mic caught then-Vice President Biden
describing it
as a "big f***ing deal."
A White House official said Biden, Vice President Kamala Harris and Obama "will deliver remarks celebrating the success of the Affordable Care Act and Medicaid in extending affordable health insurance to millions of Americans as a part of the President's agenda to cut costs for American families."
"The President will take additional action to further strengthen the ACA and save families hundreds of dollars a month on their health care," the official added.
Health and Human Services Secretary Xavier Becerra and other Cabinet members will also attend the event.
The Biden administration has beefed up enrollment assistance, funneling more funds to navigator programs that help people select policies. It is aiming to enroll more of the uninsured in coverage, as well as aid those who lose Medicaid coverage to maintain health insurance after the public health emergency ends.
This story has been updated with additional information Sunday.
Source link