US
Photos this week: September 23-30, 2021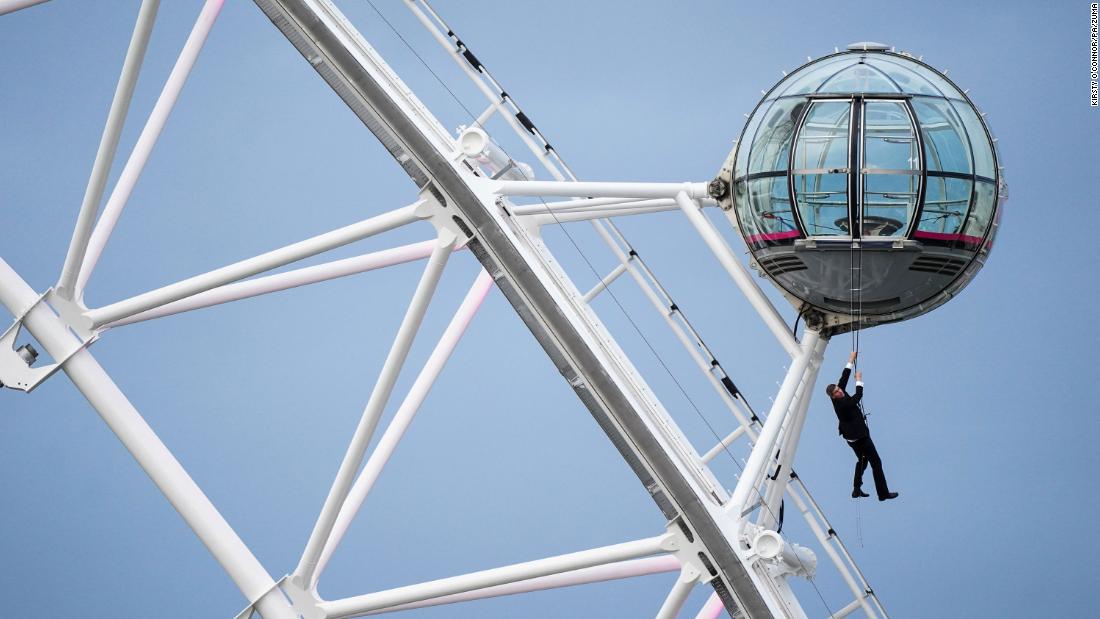 Updated 10:42 PM ET, Thu September 30, 2021
It has been a busy week on Capitol Hill, where US lawmakers took steps to avoid a government shutdown while also negotiating a trillion-dollar infrastructure bill.
On Tuesday, top military officials appeared before a Senate committee to testify about the country's recent withdrawal from Afghanistan, which ended with a chaotic evacuation from Kabul.
Other major stories this week included a fuel shortage in Britain, an election in Germany and a volcano in the Canary Islands.
Source link