US
Opinion: What Democrats could learn from Mitch McConnell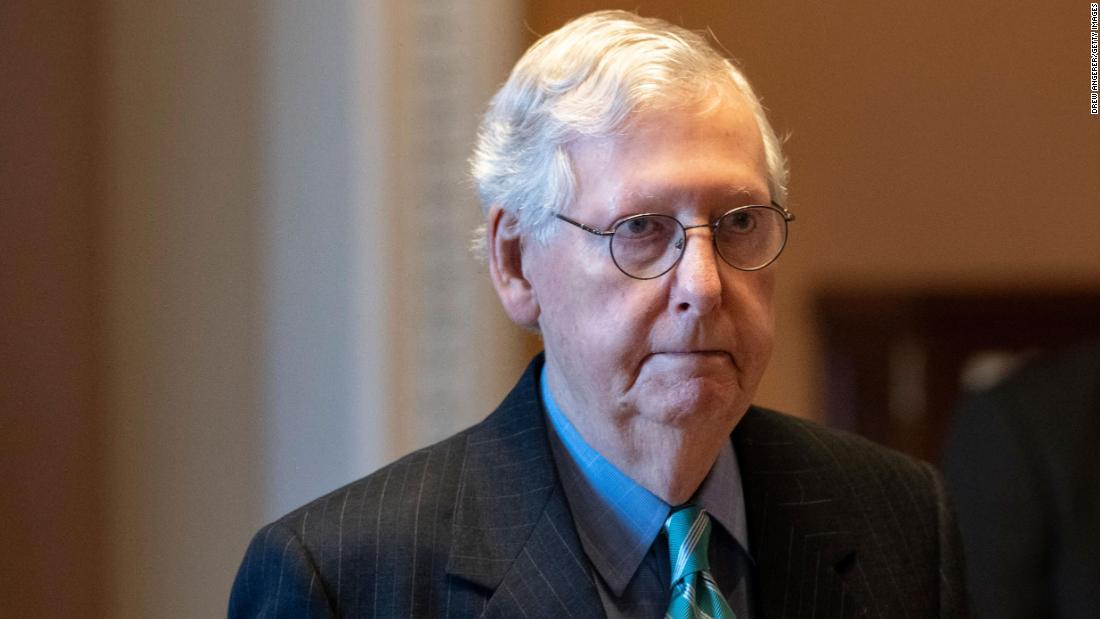 Democrats shouldn't get too excited, though. Jackson may be one of the few remaining judicial confirmations of the Biden presidency. Last week, Senate Republican Leader Mitch McConnell
repeatedly refused to answer
whether he would even hold hearings on a nomination if Republicans were to take control of the Senate in the election this November.
Doing so would be McConnell's latest ruthless breach of the norms of government, and one that will
make the public lose even more confidence
in the political independence of our courts. However, given that McConnell has been rewarded every time he has blown up the intentions of the framers, his continuing to do so is perfectly rational behavior. The question for McConnell's colleagues and the American public is whether they are willing to stop complaining about McConnell's behavior and take aggressive steps to stop it.
As the process has gotten uglier, the political parties have been the Hatfields and McCoys, pointing fingers over which side first started us down a dark partisan path. For instance,
Republicans are quick to argue that Democrats' conduct
during the 1987 Robert Bork and 1991 Clarence Thomas hearings were the points that forever broke the confirmation process.
It should surprise no one, then, that McConnell is now brazenly playing a public game of will-he-or-won't-he about confirming any Biden nominees if Republicans take the Senate in November. McConnell and his colleagues have been rewarded richly for being cute with the Constitution and Senate rules. They have no reason to stop.
McConnell will almost certainly be chosen to lead his caucus again next year. With that record of being rewarded for his conduct around judges, why wouldn't McConnell pledge, or at least hint, that he won't confirm any of Biden's nominees? It would be foolish for him not to.
Like Pavlov's dog salivating upon hearing a bell ringing, Mitch McConnell shouldn't be faulted for reacting to stimulus in a predictable and natural way. It's just time that Democrats and voters got aggressive about taking away the bell.