US
Opinion: This is an unmistakable win for incarcerated people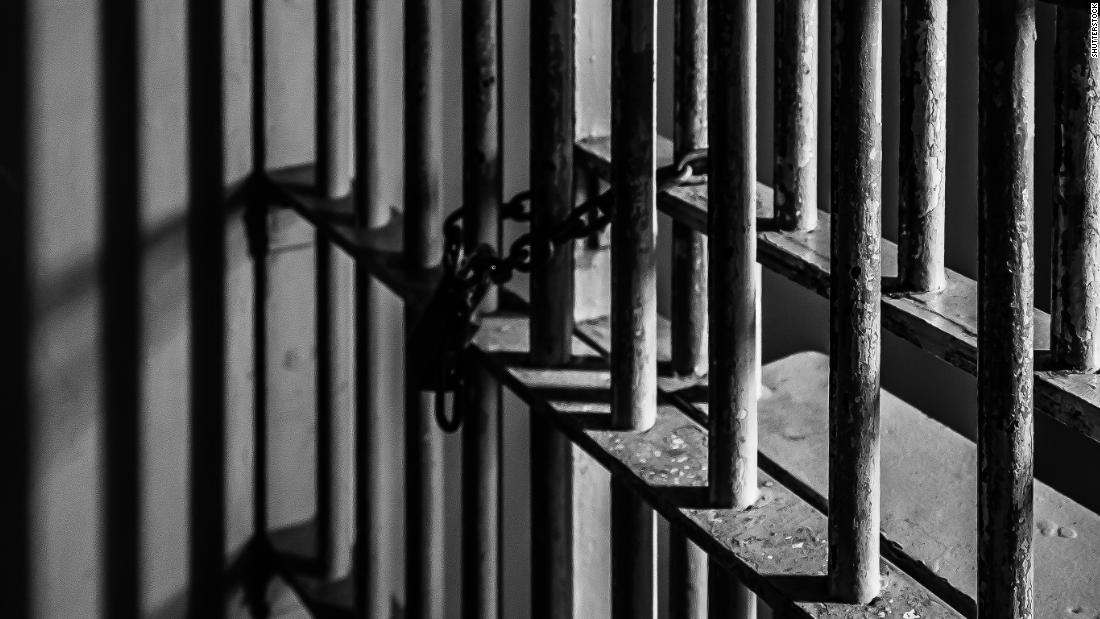 Thursday's release of a new rule interpreting the act opened the door to community reintegration and family reunification for
up to half
of all the people in federal custody, according to data from the Department of Justice.
For a long time, under Donald Trump's administration, the BOP seemed to slow-walk and even undercut the First Step Act's reforms, resulting in a patchy and unjust application.
One problem was that the act never defined how much programming a person in custody must complete in order to earn a "day" of participation. And it wasn't 100% clear about when the Time Credit program actually was to begin.
The proposed rule wasn't law, of course. Rules are proposed before they're finalized, to give affected people a chance to comment and push back.
That's only fair: When the First Step Act passed, a lot of people in custody began working hard for Time Credits. They should be given what they had been promised and what they had earned. We can't ask people to pay a debt to society while society refuses to make good on its promises to them.
But, after years of frustration, this is an unmistakable win for incarcerated people and their families, for advocates and for a country that is still struggling to be rehabilitated from its chronic addiction to incarceration.
Source link