US
Opinion: There's only one way to stop violent extremists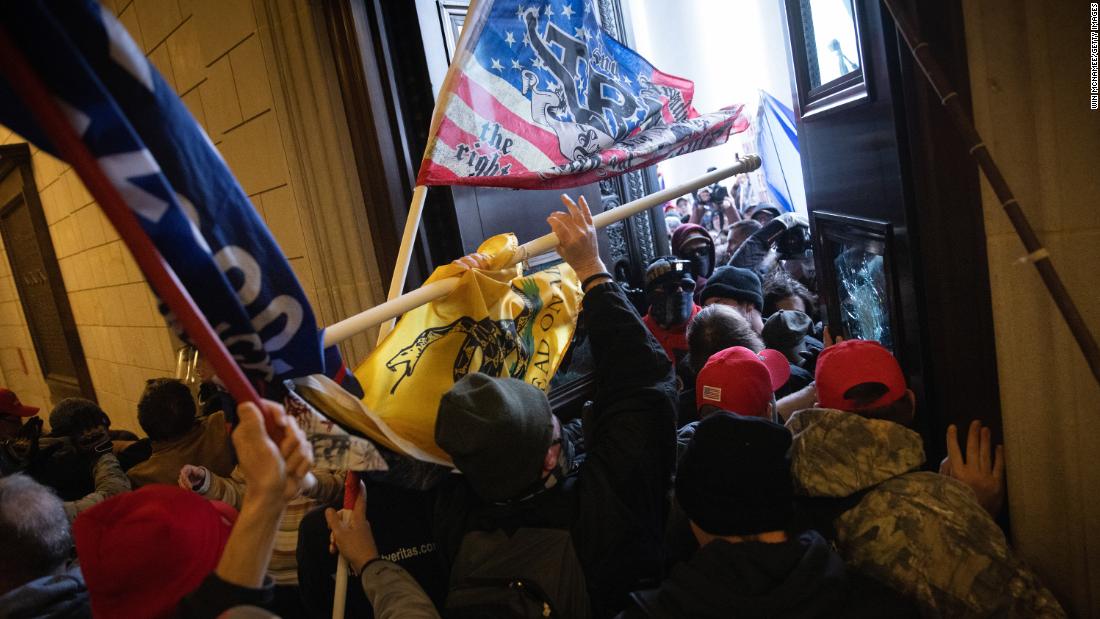 Consider how the kingdom of Saudi Arabia
disseminated
the Wahhabi sect's fundamentalist attitudes against Jews and Christians at home and abroad. It helped to
fund the madrassas
that fostered the extreme perspectives that eventually contributed to the September 11th terror attacks on New York and Washington. Al Qaeda leader Osama Bin Laden did not just seek to destroy Americans — he wanted to destroy all things Western. The great irony is that his unbridled hatred had also prompted him to attack the Saudi kingdom, too. Bin Laden's extremist hunger was such that even the Saudi Wahhabis who helped inculcate his all-consuming intolerance could no longer prove pious enough in his eyes. His efforts to
overthrow the Saudi monarchy
launched an opposition movement that got him expelled from the country.
In Israel too, the government has taken
limited action
to shut down the behavior of the so-called "hilltop youth," extremist settlers who deem themselves highly religious despite not respecting the rabbis of the settlement. The lack of concerted effort to prevent and stop the group's rock throwing and vandalism of Palestinian villages gave these fired-up youth permission to spiral out of control, eventually leading them to
attack the Israeli army
, too.
When thinking turns extreme, there is little room for nuance or aberration from the narrow mindset deemed acceptable. People become programmed to hear what they want to hear and tortured by cognitive dissonance when their own dogma does not stand to reason. When groups become so extreme in their thinking that they fail to realize the merits of an opinion from outside their "tribe" or when partisan fealty fuses into one's identity, one's values ultimately suffer.
When terrorists or violent extremists cross the line, the only recourse is to forcefully stop them and prosecute them to the full extent of the law. For society at large, independent thinking and even avoiding partisan fanaticism can be antidotes to unruly tribalism in the future. Embracing the middle space characterized by critical thinking and nuance gives us a pathway for avoiding absolutist and hateful thinking that preys on societies from both the outside and within. While extremists are passionate, moderates overwhelmingly outnumber them. We can seize back the agenda for reason by recognizing our individual power and duty to stand up, particularly against the sort of violent extremism and domestic terrorism we witnessed in our nation's capital.
Source link