US
Opinion: There's a drug to protect the most vulnerable from Covid-19. Why is it so hard to get?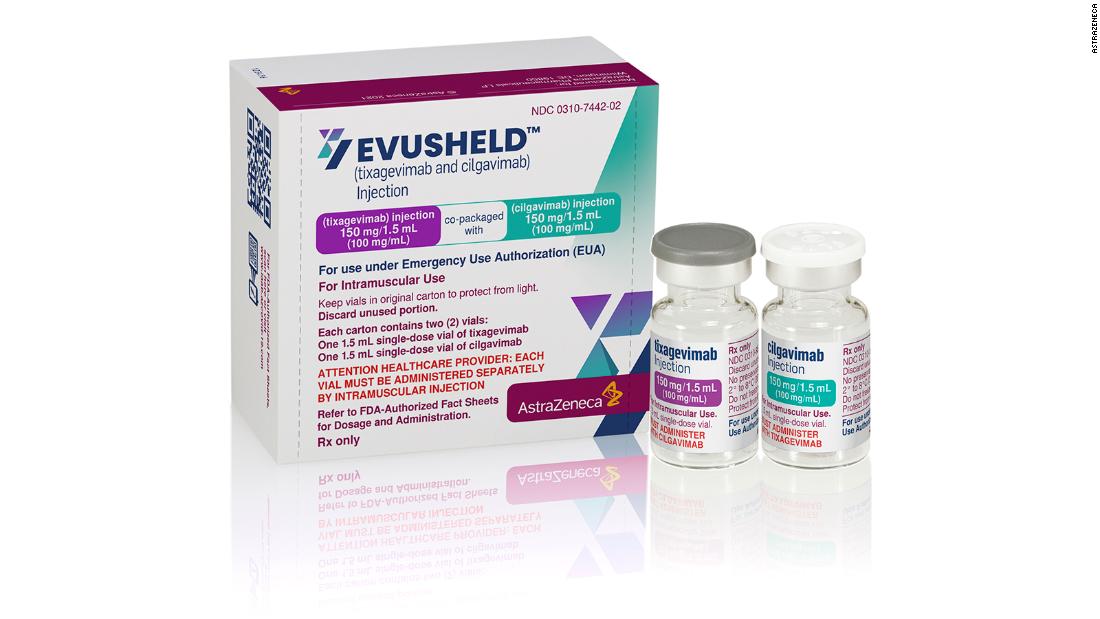 This was right around the time that Covid-19 vaccines became widely available. Rebecca's oncologist encouraged her to get her shot ASAP. She participated in a Leukemia & Lymphoma Society
study which found
that many blood cancer patients' immune systems had a markedly worse antibody response to the vaccine, compared to healthy individuals.
Another recent study published in the journal Nature Cancer found that a third shot of vaccine improves immune responses, unless the
recipient of that shot is on a specific drug
— which happened to be a key part of my wife's treatment regime. We were left feeling hopeless; Rebecca's test results showed that her condition and her treatment had conspired to prevent her body from mounting a full immune system response to the vaccine.
Rebecca had won the first round against lymphoma, but our fear of her heightened danger from Covid-19 only grew. We lived with two anxieties: Would her cancer return, and could she stay safe from Covid-19?
Throughout this time, family and friends did all we could do to protect her. I followed developments and grew my understanding of how to keep her and myself healthy. Vaccines and boosters were required for anybody with whom she would spend time.
Protection can last six months in the body, to fill the void of antibodies against Covid-19 in immunocompromised people. Evusheld seemed like the pandemic gamechanger that immunocompromised people had been waiting for.
Evusheld is in short supply — and even shorter distribution
We don't know what the new dosing guidelines will be, or when the FDA feels confident issuing them. But we know there won't be enough doses to go around.
Patients need information
Based on my conversations with other immunocompromised people, most are not learning about this drug from their doctors. And equity is hard to maintain when word of mouth is how news about key health initiatives is spread.
Beyond that, health organizations need to fix this lack of information. Use patient medical records as a starting point in the effort to find people who would benefit from Evusheld. Contact them. Help them get in line. Provide transparency. People lacking great health care access must be identified and routed to available doses.
HHS needs to set goals for Evusheld distribution
Despite capturing data from Evusheld providers, the US Department of Health and Human Services doesn't share the quantity of the drug that has been administered to patients. It also hasn't publicly shared goals for getting doses to patients.
Without goals and measurements, how can we rally our health system to protect the immunocompromised?