US
Opinion: The weather may be working against Putin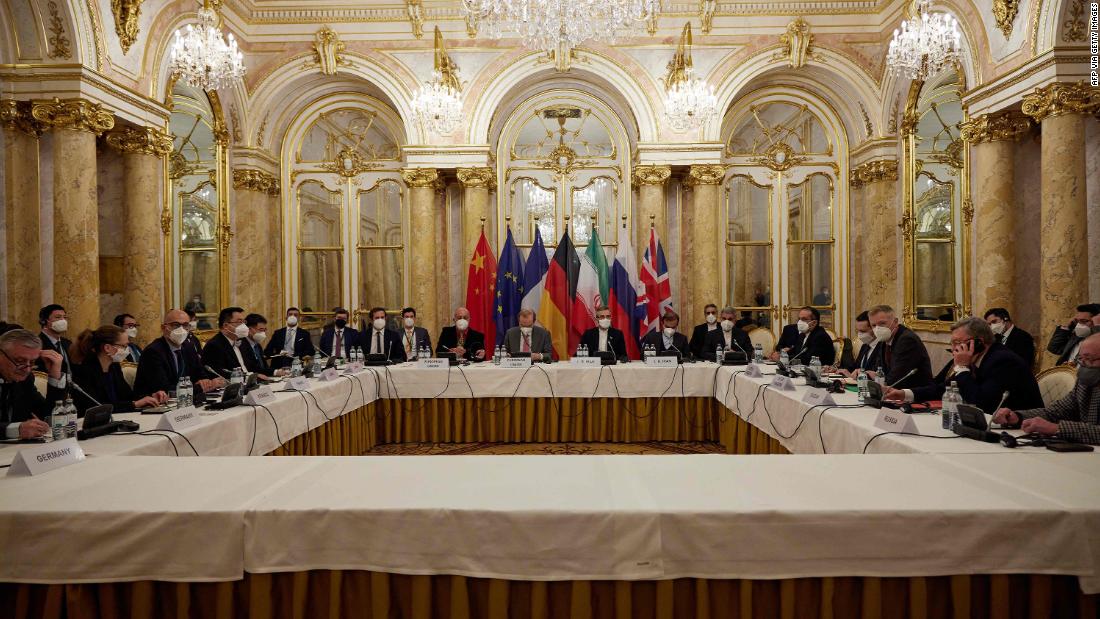 The West and Iran must stare Putin down and prepare to implement the pact forthwith even without Russia. This is a tailor-made chance for the world to demonstrate graphically just how utterly irrelevant Putin's toxic ambitions have rendered Russia — by removing him and his country from the community of civilized nations.
The US must also make it attractive for Iran to sign this agreement. Indeed, there are some
indications T
ehran lawmakers already recognize — playing to their own self-interests — that it may be necessary to throw their longtime ally, Russia, overboard to get the desperately needed sanctions relief that would accompany a signed nuclear agreement. These actions should most definitely be encouraged by the US and the other
signatories to the agreement
— the United Kingdom, France, Germany, China and the European Union.
This is very much the time to act. Rapid renewal of the JCPOA — with or without a Russian signature — represents an opportunity to strike a major blow at everything Putin stands for, even the foundations of his power and influence. Instead of indispensable, Russia risks becoming a pariah nation — a toxic actor on the world stage.