US
Opinion: The double standard with Hunter Biden's laptop is worse than you think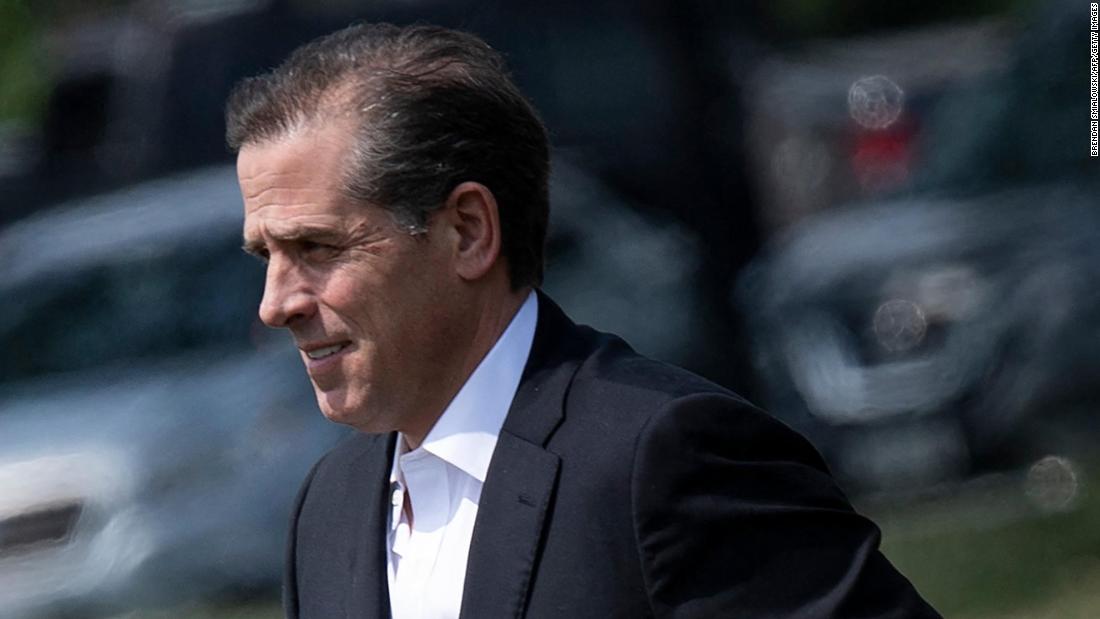 But the frustration many have with Garland goes far beyond simply the over three-month silence on Meadows. As I hear frequently from listeners to my SiriusXM show, the fact that we don't hear a peep about Garland investigating Trump for his
attempted coup
to overturn the 2020 election and potential crimes in connection with the January 6 attack on the Capitol is beyond frustrating. And those voices demanding Garland to act will be growing louder given a federal court decision Monday where the judge
wrote
that it was "more likely than not that" Trump committed crimes given his efforts to prevent the certification of Joe Biden's victory.
While the focus of this case was a request by Trump's former lawyer John Eastman to withhold certain documents requested by the January 6 committee based on claims they are protected by attorney-client privilege, US District Court Judge David Carter laid out a damning case against Trump for his conduct surrounding January 6 — including potential crime.
As the judge wrote, Trump and his lawyer had "launched a campaign to overturn a democratic election, an action unprecedented in American history," adding, "it was a coup in search of a legal theory." And in a bone-chilling passage, the judge explained that if Trump and Eastman's "plan had worked, it would have permanently ended the peaceful transition of power, undermining American democracy and the Constitution."
Add to that, history tells us that the longer a DOJ investigation continues, the more likely there will be leaks to the media.
Judge Carter concluded his opinion with a sentiment I'm sure many agree with, "More than a year after the attack on our Capitol, the public is still searching for accountability." He then added ominously, "If the country does not commit to investigating and pursuing accountability for those responsible, the Court fears January 6 will repeat itself."
You don't need a law degree to understand that if Trump is not held accountable for both his attempted coup and the January 6 attack, why would Trump — or any future president for that matter — think that they can't do the same? The stakes are too high for timidity given our democratic Republic hangs in the balance. The demand must be made by all who seek to preserve it is this: "Attorney General Garland, do your job."
Source link