US
Opinion: The cost of Trump's chaos just keeps accumulating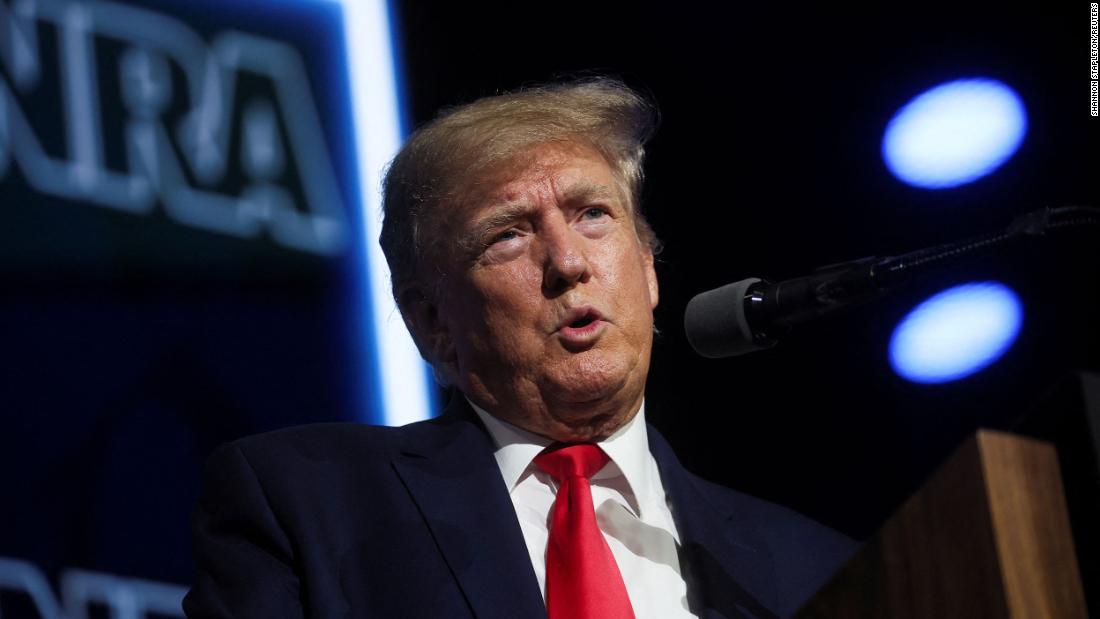 Some Americans took that as an exciting promise; others took it as more of a threat. Either way, Trump is, indeed, back.
There is a strong possibility that Trump will win his party's nomination should he run again, which seems as likely as warm weather at Mar-a-Lago this summer.
Given Trump's dominance of the GOP going into 2024, it's a propitious moment to assess his failures and successes as commander in chief, which I attempt to do in my book, "The Cost of Chaos, The Trump Administration and the World."
But before examining in more detail Trump's many failures as President, it's worth stipulating that Trump also had some successes.
What Trump got right
The Trump administration correctly identified China as a strategic US rival. This was an important conceptual shift because previous administrations had emphasized US engagement with the Chinese, believing that they would play by the rules of the international system and liberalize their economy and then, as they prospered, they would also liberalize their authoritarian form of governance. As it turned out, that was a fantasy that the Trump administration correctly called out.
The worst deals
Undermining NATO
Undermining democracy
Trump's affinity with dictators overseas — a key part of his foreign policy — dovetailed with his attempts to undermine democratic processes and norms at home, best exemplified by his continued refusal to accede to the will of the people in the 2020 presidential election and his support for his followers, who stormed the US Capitol days before Biden's inauguration.
Trump's antidemocratic stance — which he still promotes with the "Big Lie" conspiracy theory — has poisoned American politics.
The message was clear: The US military would not be assisting Trump in any of his efforts to mount a coup against the Constitution they had sworn an oath to serve.
The Covid disaster
It was, above all, in his mishandling of the Covid-19 pandemic that Trump revealed his many weaknesses as a leader. First, he never did any homework, meaning his understanding of complex issues, such as how best to mitigate a pandemic, was always cartoonish. Related to Trump's first failing was his second: He always believed he knew more than the experts about any given subject. Third, Trump always trusted his own gut. This was not likely to produce relevant knowledge or coherent policy. And it didn't.
Trump had a lot to say publicly about the coronavirus, a great deal of it misleading or simply false, and he also modeled and even encouraged irresponsible behavior.
The first duty of the commander in chief is the protection of US citizens, and Trump clearly was derelict in this duty. In short, Trump was the most incompetent President in modern American history.
Source link