US
Opinion: Standing up for immigrants is part of America's foundation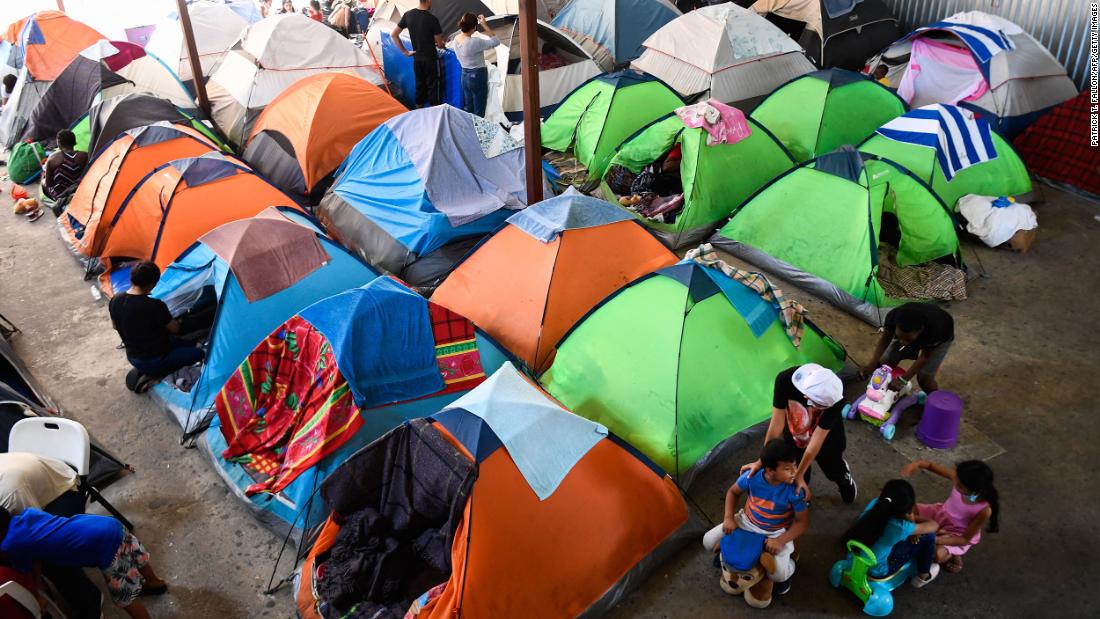 We've also organized for immigrant rights for over two decades. We've protested, lobbied, marched and
even gotten
arrested
to advance the immigrant cause. We do this work because we understand that in a country where, according to data compiled by the American Immigration Council,
one in every seven
US residents is an immigrant, and one in every eight is a native-born US citizen with at least one immigrant parent, immigrants are an undeniable part of who we are. They deserve dignity, opportunity and respect.
We know from experience that America succeeds more by embracing immigrants, and as Democrats, we can affirm that by embracing immigrants instead of vilifying them. It's especially crucial to remember that now, when Republicans,
and even some Democrats
, wrongly criticize the Biden administration's overdue action to end Title 42, a xenophobic policy masquerading as a public health measure that has blocked people from seeking asylum in the United States since March 2020.
Immigration continues to be an issue that dominates headlines. And we must not hesitate to communicate with voters our vision for how we can fix our broken immigration system with compassionate, people-centered solutions.
It is clear now more than ever that Democrats need to stop running away from immigration at the slightest hint of pressure. Instead, we must use this moment to lean in and offer an alternative to Republican xenophobia by unapologetically embracing our vibrant immigrant communities. By taking a stand, we will stop many of today's prominent Republicans from using immigrants as political footballs and show the community that rallied behind us that we proudly support them.
We are now at a defining crossroad in our country when it comes to immigration, and Democrats have a unique opportunity to finally deliver on immigration reform. The stakes couldn't be higher, or more important. Standing behind immigrants, their families and their friends isn't just the right and moral thing to do — it is at the very foundation of who we are as a country.
Source link