US
Opinion: Ron Johnson reveals the racism of the Capitol riot reaction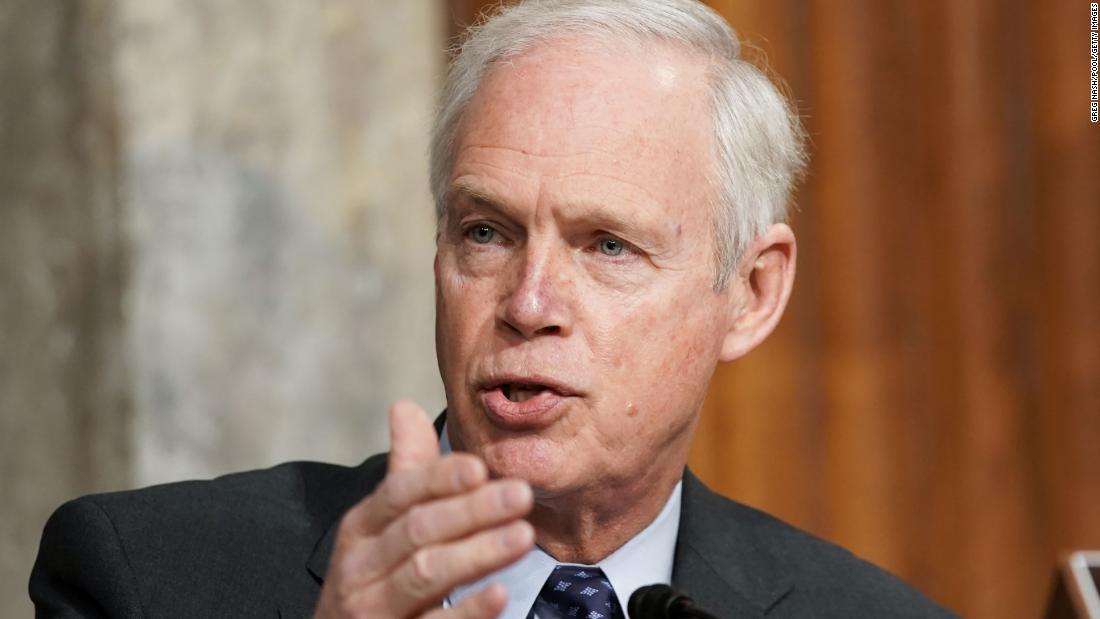 While appearing on a conservative radio show Thursday, Johnson declared that he
"never really felt threatened"
during the Capitol attack, explaining, "I knew those were people that love this country, that truly respect law enforcement, would never do anything to break the law, and so I wasn't concerned." Johnson then jaw-droppingly added that if the protesters "were tens of thousands of Black Lives Matter and Antifa protesters, I might have been a little concerned."
These comments rightly triggered a swift backlash. First, Johnson's remark that the Jan. 6 attackers were people who "respect law enforcement" and would not break the law is obviously not true since the attack
led to
the death of police officer Brian Sicknick and the injury of 140 other police officers that day. Since then,
over 315 people
have been arrested for their roles in the attack and charged with a range of crimes, from assault to conspiracy to commit federal crimes. If that is respecting the law, I'd hate to see what Johnson believes is lawless.
And why would he? They were Trump's people and Johnson — being a devout Trump supporter — had nothing to fear from them. After all, why would Johnson fear his own political supporters? Johnson was voicing his honest view — and one I'm betting is shared by other Trump loyalists in Congress.
Johnson, whose term is up in 2022, has not yet said if he will seek re-election. But his recent comments sound like those of a candidate seeking to curry favor with the Trump coalition. If Johnson does run again, the hope is the people of Wisconsin will reject him like they did Trump in 2020. That would be another positive step in eradicating the cancer known as Trumpism from mainstream American politics.
Source link