US
Opinion: Republican extremists could doom party to endless defeats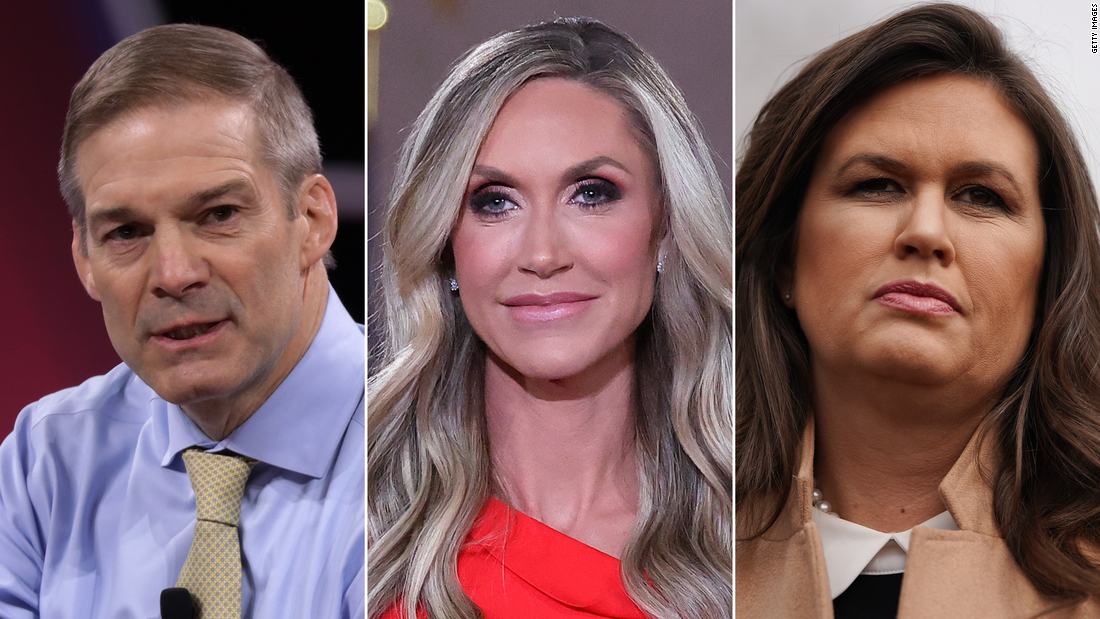 This is bad news for Republicans. Not merely because defending an open seat is more difficult than when an incumbent, especially a popular one like Portman, is running for reelection, but also because the departure of smart conservative workhorses like Portman leaves extreme candidates more likely to win a primary.
If they win, the party is changed for the worse. And if they lose, those extreme candidates still tend to define how the Republican Party is perceived.
That perception reflects a longtime trend.
2010 was a great year for Republicans. They gained
more than 60 seats
in the US House of Representatives and
six US Senate seats
. But two congressional candidates, both unsuccessful, planted the seed that Republican candidates were increasingly outlandish in their performance and beliefs. That seed grew.
What these candidates all have in common is not simply costing the GOP winnable US Senate seats. It's that they began to define the party in the run up to former President Donald Trump's rise.
While these candidates shared a willingness to stoke anger and use fiery rhetoric, they did not have Trump's command of media or ability to dominate the political conversation.
This was misguided enough during the Trump years. Traditionally, parties have believed it is important to grow their base — not shrink it through loyalty tests. But as the GOP continues to go further down the road of tribalism, mistaking Trumpian tactics and controversy for long-term strategy, they risk further electoral and policy losses.
Source link