US
Opinion: On vaccines, now the hard part …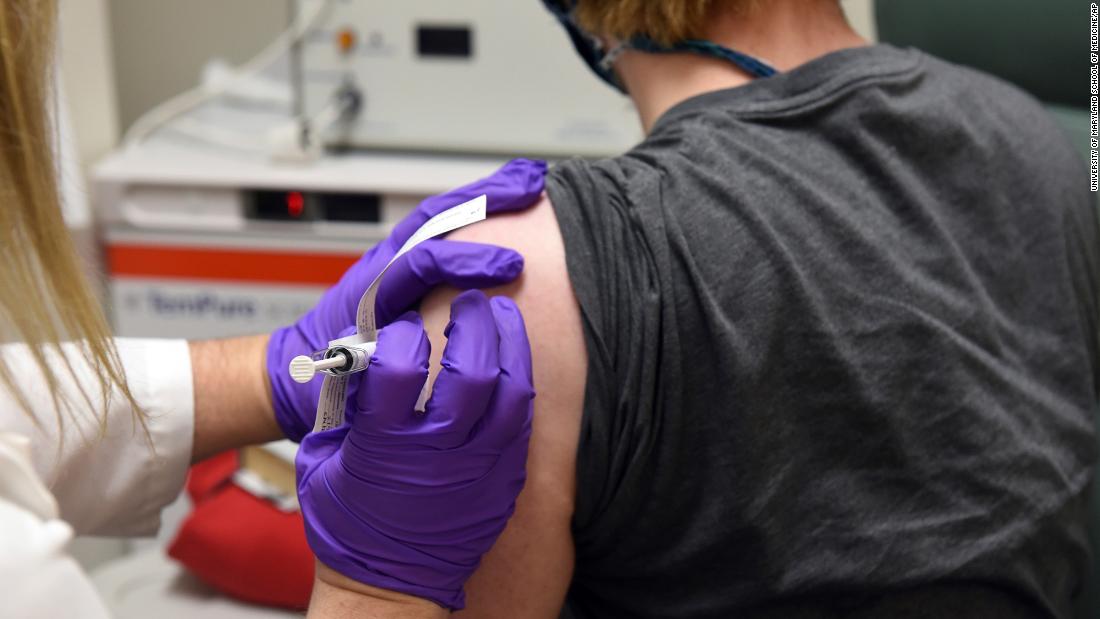 These two vaccines, along with a few others — including those from
Russia
and
China
— are speeding us to the next complicated moment in pandemic history: Answering the vaccination questions of who, how, where, which and when.
That said, there are many issues that remain unresolved. First, the political: right now, three distinct expert groups at various virtual conference "rooms" are working on the most efficient vaccination plan.
One is the federal government, led by the White House Coronavirus Task Force (soon to be led by a
new task force
under the Biden Administration) in collaboration (we hope) with the CDC.
And finally, at the hospitals I am in contact with there is a third group of different experts in each health care system working to figure out how best to use whatever number of vaccines they receive to benefit their patients and staff.
But some in the US may view prisoners as being less worthy of resources. Thus, societal attitudes may supersede the epidemiologic imperative.
But the moment also will depend on millions of people agreeing to go to the back of the line because, in the view of experts, their access to a limited and valuable resource must be delayed in favor of someone else.
There is, of course, the issue of the vaccine averse, those who will choose not to be vaccinated for whatever reason. Whether this group is large enough to affect the development of herd immunity remains to be seen. But in an odd twist, their hesitancy will make the vaccine available for others who will move up in line. And probably sooner than later, there will be enough vaccine to go around and sufficient confidence with the vaccines to assure many of the hesitant that it is safe to join in.
The challenge of a runaway pandemic is not solved by just developing a vaccine. In a certain sense, that was the easy part. The real challenge is upon us now: to distribute this crucial product under both President Trump and then President Biden to an already fissured American public in a way that will diminish rather than inflame existing national grievances. And that is a very tall order.
Source link