US
Opinion: If Democrats are smart, they'll make Texas the new Iowa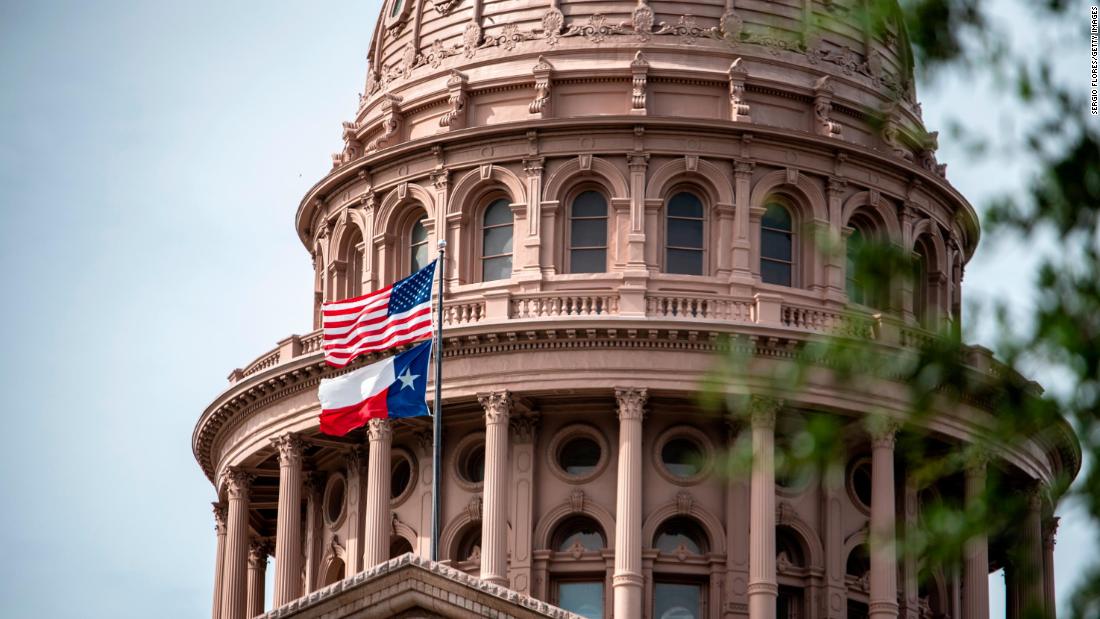 And that means they must pay special attention to where they hold their first primary. After the Democratic National Committee
voted to essentially strip
Iowa of its status as the first state to vote in the primary season, it established a new set of criteria for the first caucus or primary state. It must be a state that is
demographically diverse
, has a
proven history
of filtering strong winners and will be competitive in the next election cycle.
But what about retail politicking? The sheer size and diversity of Texas would likely make Democratic candidates barnstorming the state equipped for any state, region, demographic group or door-to-door conversation they'll have across the country. And if Democrats want to be successful on a national level, they will need to learn how to message to people in all parts of the country.
In addition, because Texas doesn't have a winner-take-all delegate system, but rather proportions district-level delegates to every candidate who gets more than 15% of the vote, multiple candidates have an opportunity to pick up delegates — and remain competitive in the primary system.
Democrats, we have a choice to make: play it safe and pray we win by a slim majority again in 2024, or play it big and kick off our election season and resource allocation with a bang.