US
Opinion: How to protect pregnant people from Covid-19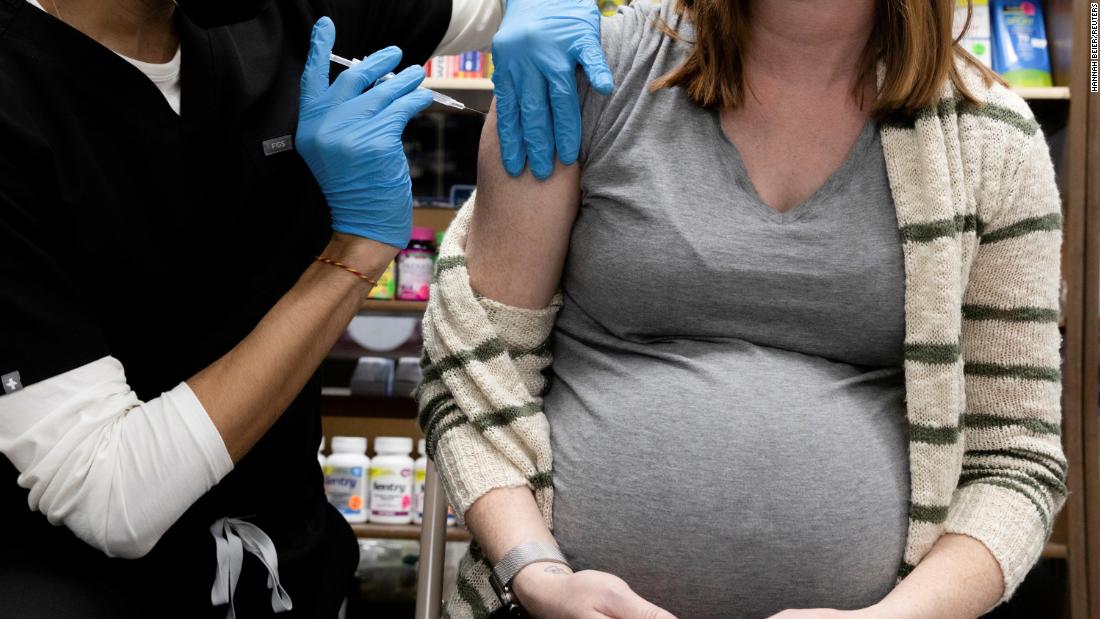 To some, 180 deaths may not seem all that significant compared to the more than
700,000 people
in the United States who have died since the pandemic began, but each life lost to Covid-19 is tragic. As physicians, we can also tell you 180 deaths in those who are pregnant in a little over a year and a half from one disease is truly alarming, especially since there are typically around
700 maternal deaths
each year in the United States.
Today, we know those who are pregnant are at an increased risk for severe illness and death from Covid-19 and pregnant people with Covid-19 have an increased risk for preterm birth and other poor pregnancy outcomes.
How did we end up in such a discouraging state?
Despite this guidance, however, there has been a troubling spread of online misinformation about the vaccine that stokes fears of infertility and other side effects.
We can all play a role in helping prevent additional and unnecessary maternal deaths from Covid-19. Public health leaders should continue to work with organizations and communities to make the shots more accessible and encourage pregnant persons to get them.
Our healthcare providers, doctors and nurses also have a critical role to play when it comes to asking pregnant patients about their vaccination status and addressing any fears or doubts they might have.
As physicians, we agree getting vaccinated provides pregnant persons a safer and much better alternative to the risk of hospitalization and death from Covid-19.
As individuals, we can all start meaningful conversations with the people in our lives about the importance of getting vaccinated. One of our daughters received the Covid-19 vaccine during the second trimester of her pregnancy and is grateful for the protection it afforded her. She recently delivered her first child and wants pregnant people to have the same protection she received from the vaccine.
The future is in our hands; we should do everything we can to prevent needless illness and death and provide a safe start for pregnant people and their children.
Source link