US
Opinion: Gaming the vaccine system to jump the line isn't fair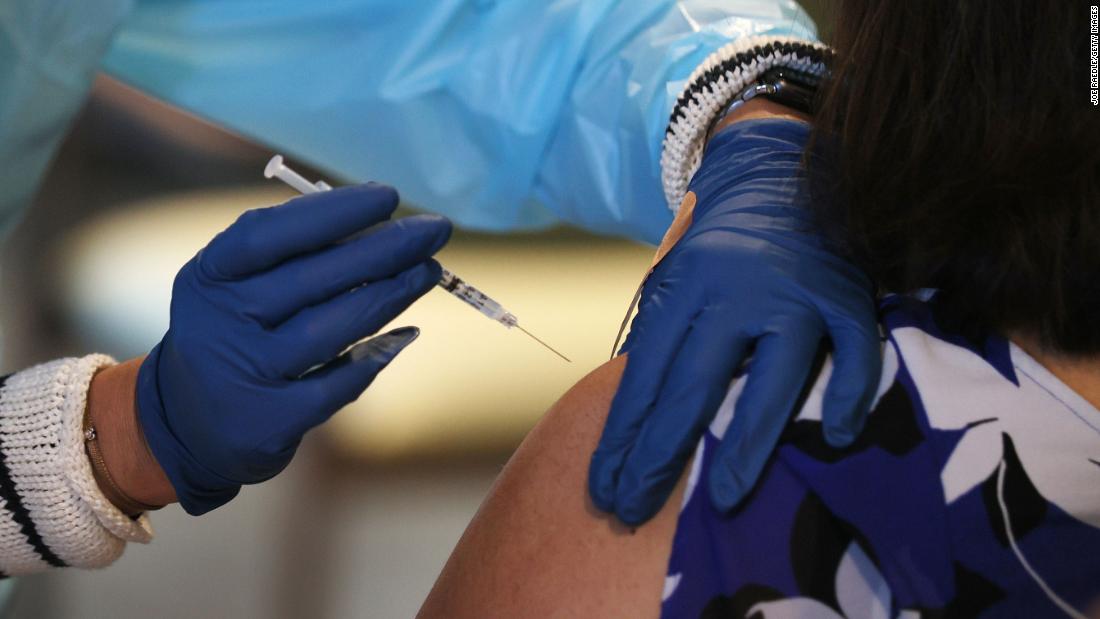 Of equal importance,
the announcement
also allows for immediate vaccination of individuals 65 and older and provides assistance to states in setting up administration sites. Although I see these plans as a much-needed step in getting first vaccine doses in arms, we must ask whether and how this will affect the speed and equity of vaccine administration.
Well, I — in my personal capacity — have heard about well-connected friends and community members who have managed to get vaccinated against Covid-19, even though they meet no current criteria to join the front of the line. Meanwhile, many health care workers have
yet to be vaccinated.
As a result, the system is open to manipulation and some solutions as to who goes first, versus second, feel a little fairer than others.
A first distribution option is to treat vaccination like a class list. I have heard from health care workers across the country whose hospitals are offering vaccine slots according to alphabetical order. This is lovely for those whose last name is "Aguilar," but what if the person named "Zeal" is actually at higher occupational and physical risk?
Using a list avoids any opportunity to game the system, but it also feels like something that Seinfeld's Soup Nazi would have done.
A third, common way to handle prioritization is to create complex algorithms that weigh risk from one's job, underlying health problems, age and other relevant variables in order to provide a perfectly tailored list of who goes first, second and so forth.
So, what is the next best step for our country to achieve fairness? The new plan announced by HHS — and after January 20, the Biden administration's plan, which will continue to prioritize using all available doses of the vaccine.
To protect our communities, we must not be paralyzed by fairness — or stop pursuing it.