US
Opinion: Biden's facing a diplomacy deficit going back decades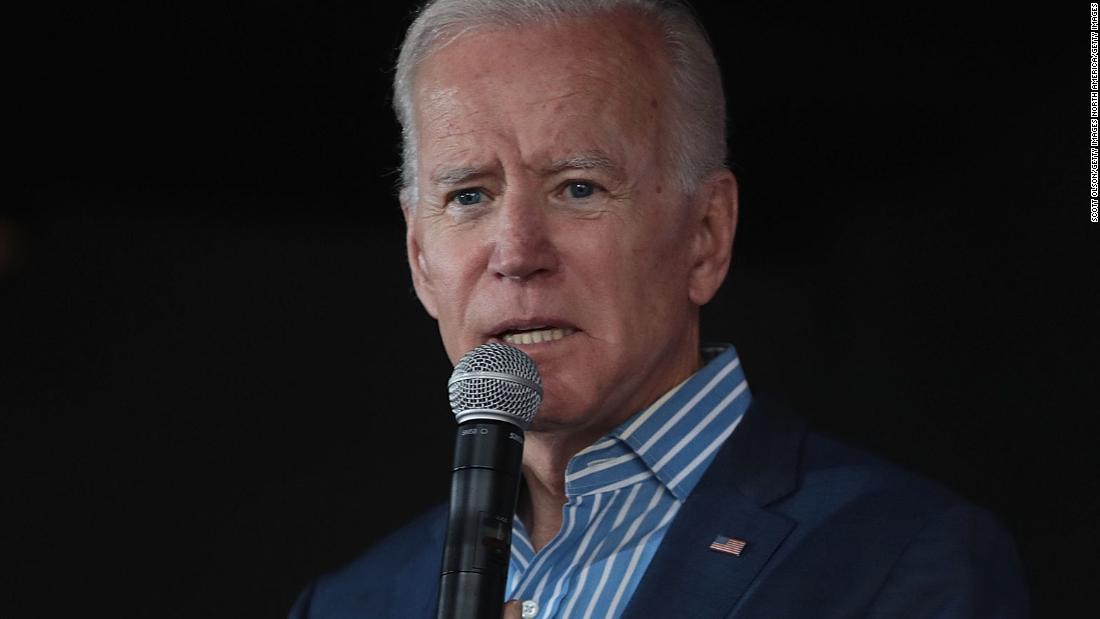 Yet within weeks of Pack's arrival at the USAGM last year, heads of the separate broadcast services
were ousted
from their positions, with
no explanation
provided for their removals. Their departures
were followed
by appointments of questionably qualified replacements and
dismissals of governing boards
which were charged with protecting the hard-earned editorial integrity of the various networks. (USAGM officials have consistently declined to comment on these staffing changes.)
Biden's early action in addressing the turmoil at USAGM indicated his concern for the dilapidated state of US public diplomacy. Let's hope he invests similar energy in breathing new life into those media entities, whose journalism has been essential for decades and which have been bruised and besieged by partisan warfare for far too long.
Of course, rebuilding confidence in US international broadcasting will take more than Pack's removal.
Similarly, while world leaders will likely note with satisfaction Biden's
public rescinding
of some of former President Donald Trump's more controversial policies on his first day in office, rebuilding international trust in the United States will also take a great deal more than a single day of symbolic gestures. It will require a vigorous and creative campaign of soft power, and the strengthening of the people and programs that sustain it.
Given that many of these issues preceded the Trump presidency, his exit from the White House alone will not restore America's reputation. Indeed, in many world capitals, Trump's election was seen as a manifestation of the isolationist strain often present in America's political life Ironically, notwithstanding his great personal wealth, he was also viewed as a beneficiary of the abiding sense of class and racial grievance which have become more pronounced as the country reckons with its history of inequality.
At the same time he was also seen as a quintessential American populist. Trump's political instincts were not unlike other populist leaders who were propelled into power by their citizens' frustration with globalization and anger at those they saw as cosmopolitan elites."
America's influence following World War II derived only in part from respect for the country's military victory over the Axis powers. Arguably, the unprecedented US efforts to underwrite world recovery, including rebuilding the economies of our defeated enemies, were even more important.
Of course, the US has worked with unsavory partners — and wound up in unpopular regional conflicts like Vietnam — as it worked to contain the Soviet Union's global ambitions. Agonizing interludes like the red-baiting Joe McCarthy era and the assassinations of political leaders, as well as the racial tension and anti-war demonstrations that characterized the late 1960s and early 1970s, understandably sowed doubt about America's version of its own narrative.
Source link