US
Kingsford launches "Preserve the Pit" fellowship for aspiring Black American barbecue professionals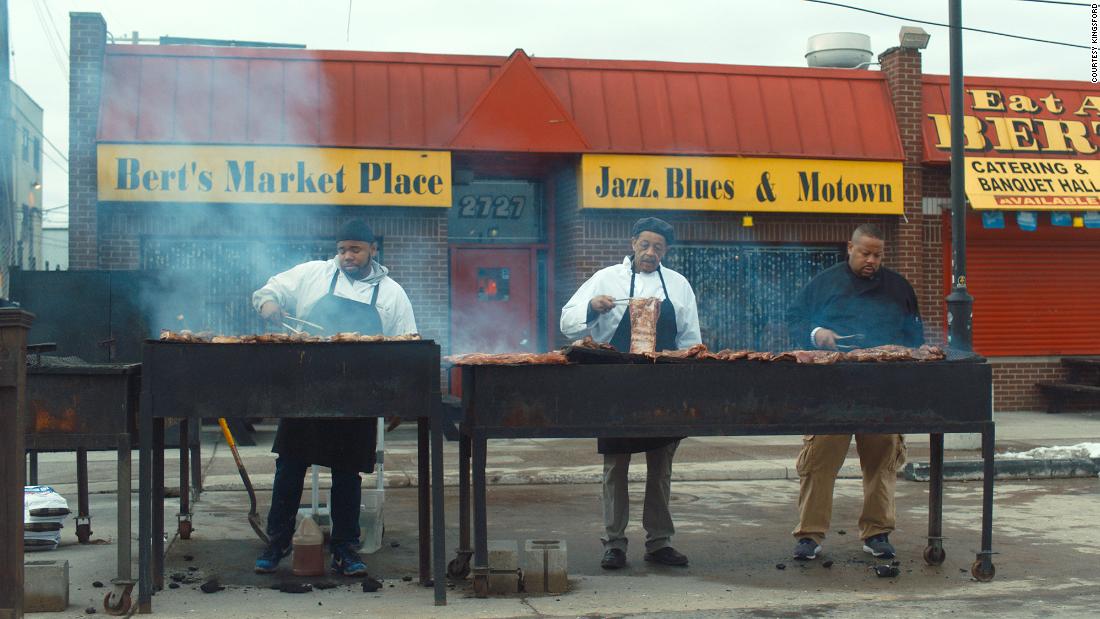 The
Clorox-owned
(CLX)
charcoal brand calls its new initiative "Preserve the Pit." The program, which launched Monday, is giving aspiring Black barbeque professionals a chance to train and network with some of the top pitmasters in the nation throughout 2021 and receive an undisclosed capital investment to kick-start their business.
Kingsford says candidates will be chosen based on their connection to the barbecue industry, their contributions to the legacy of Black barbecue and their commitments to its future, among other factors. The company is
accepting applications
for the program starting Monday and through March 1. The inaugural class will be announced in April.
For the past several years, Kingsford says it has made efforts to support more diverse talent in the barbecue community, but last year it became clear the company needed to intensify its efforts.
"2020 made every company step back and take a deeper look at how they could do more to support the contributions of the Black community, which are so integral to the past, present and future of barbecue," Kingsford vice president of strategy and marketing Shaunte Mears-Watkins told CNN Business via email. "We also wanted to be thoughtful about our approach to ensure that we found a credible role for our support."
"Barbecue was perfected at the hands of enslaved Africans for over 350 years in the American South," Conyers told CNN Business. "These individuals weren't able to read and write to tell their own stories. We want to see this barbecue tradition uplifted, celebrated and become more of a central piece in the African-American community."
Source link