US
Ford F-150 Lightning electric pickup begins crucial product launch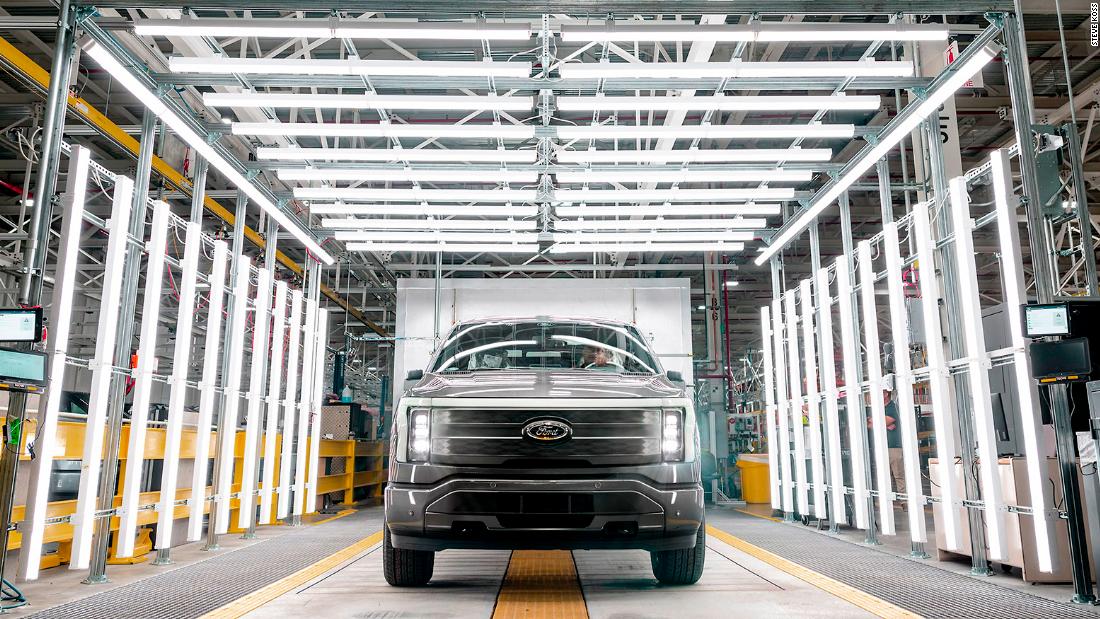 Interest and demand in the vehicles have been very strong, with Ford taking 200,000 preorders for the electric version of the pickup that has been the
nation's best-selling vehicle
for nearly a half century.
But despite the interest from buyers, it's not a given that Ford will be able to pull off the launch without problems.
The automaker has had repeated issues in recent years with the launch of new versions of its most popular vehicles, most notably the 2019 launch of the Ford Explorer SUV. Quality problems with that launch cost the company billions and
played a big role in the departure of two executives
.
"There's a lot riding on it," said Michelle Krebs, executive analyst for Cox Automotive. "Ford has had its troubles with launches and now added to that there are all of these supply chain issues."
Bill Ford, the great-grandson of the company's founder and the executive chairman of the automaker, compared the importance of the F-150 Lightning to the most important vehicle in the company's history.
"The Model T over 100 years ago brought cars to everybody. Well, this vehicle will bring electric vehicles, particularly electric trucks, to everybody," he told CNN's Richard Quest Tuesday.
"It's really going to test the waters. Is there a market for electric pickups? How big it is?" Krebs said.
Source link