US
Explosion hits Kabul mosque, police say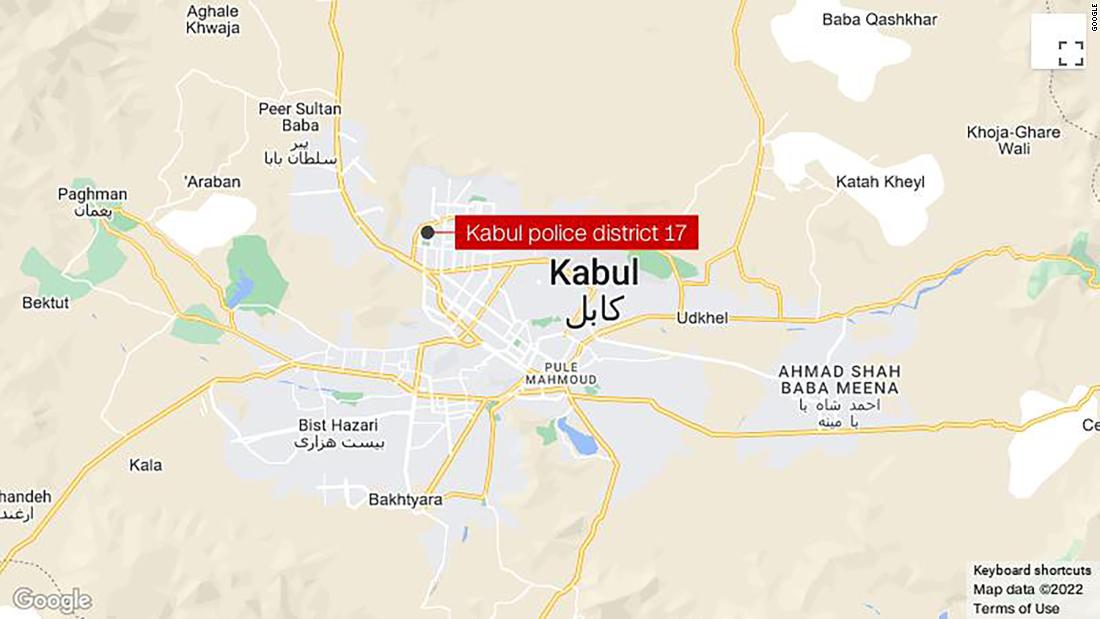 Spokesman Khalid Zadran told CNN that the blast did cause casualties, but did not specify further.
The incident occurred in the city's police district 17 and security forces are on the scene investigating, he added.
Healthcare organization Emergency
said on Twitter
that its Kabul hospital had received 27 people following the explosion, including five children.
Bilal Karimi, the Taliban's deputy spokesman, condemned the explosion in a tweet on Wednesday evening.
"The murderers of civilians and perpetrators of similar crimes will soon be caught and punished for their actions, God willing," Karimi wrote.
This is a developing story and will be updated.