US
Donald Trump and two adult children to be deposed by NY attorney general next month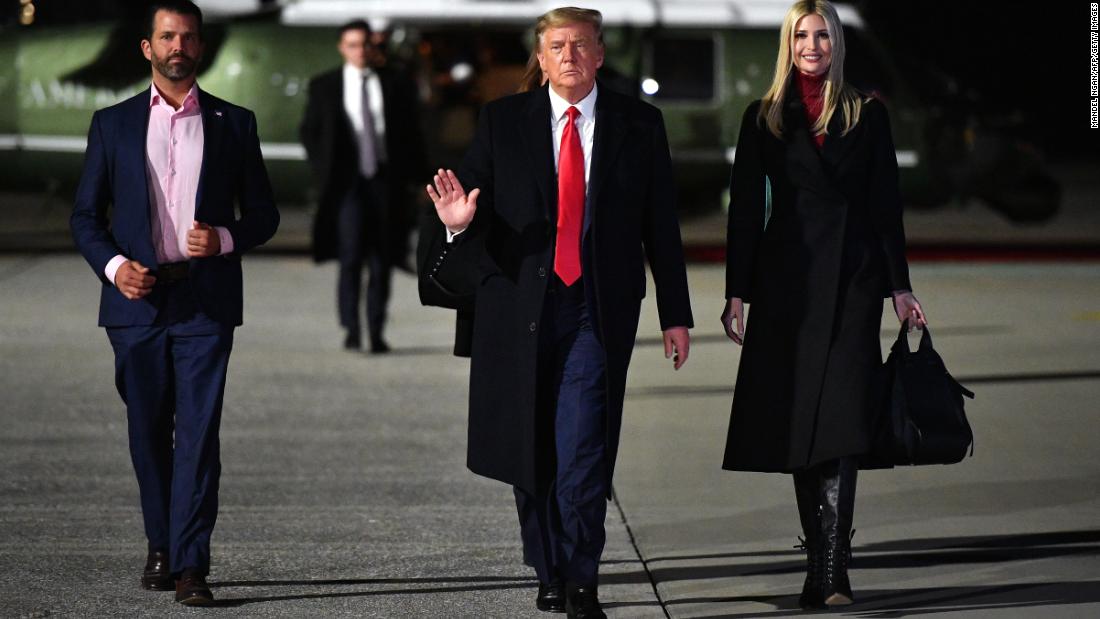 In a joint stipulation filed with the court, attorneys for the Trumps and the New York attorney general's office agreed they would delay the deadline for the testimony, which would have been Thursday, to allow them time to prepare for testimony.
The delay will also allow the Trumps time to further appeal the ruling requiring them to sit for depositions as part of the attorney general's civil investigation into the Trump Organization and its executives.
Last month a New York appeals court
upheld
a lower court ruling finding the Trumps needed to comply with the subpoena for their deposition.
Source link