US
Congress has already approved $4 trillion in Covid relief. Here's what's happened to it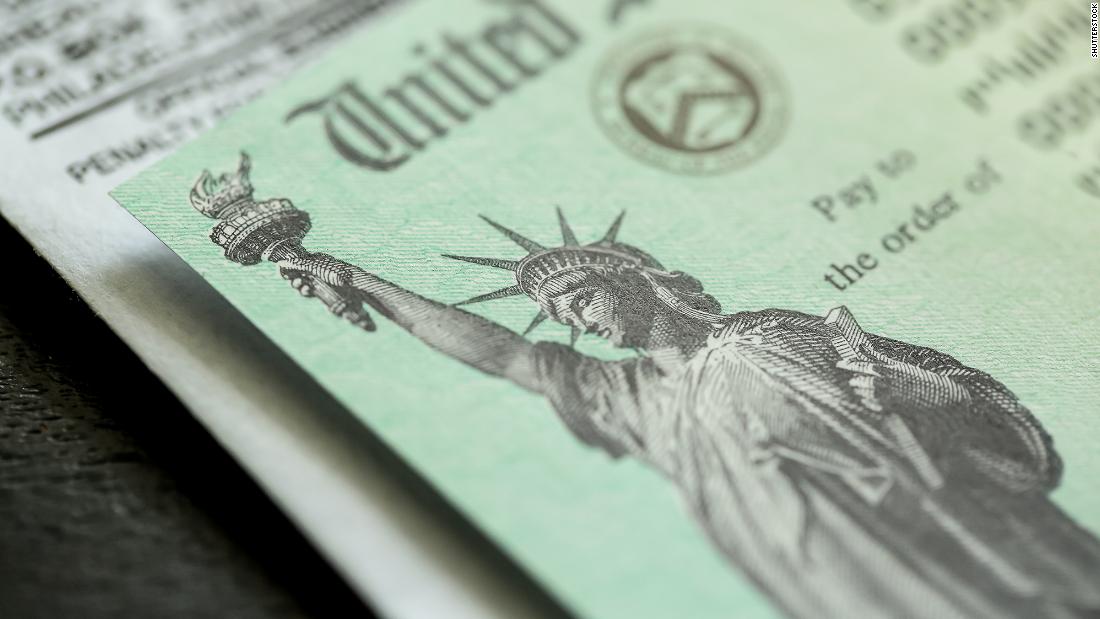 Administration officials
say the risk of doing too little is far greater
than the risk of going too big, while many Republican lawmakers — and at least one well-known
Democratic economist, Larry Summers
— are concerned about the price tag of Biden's plan. A group of 10 GOP senators have proposed a $618 billion package, which would narrow the number of people eligible for stimulus payments and provide less school funding than the Biden plan.
Much of the $1 trillion previously authorized but as-yet unspent funds are scheduled to be used over time, and only a small portion will never be spent, according to the Committee for a Responsible Federal Budget, a fiscal watchdog group
tracking the spending.
About $500 billion left from March 2020
About 80% of the money from these prior bills has been disbursed. About half of what's left is related to ongoing Medicaid spending and some long-term small business loans, known as Economic Injury Disaster Loans. The Medicaid matching payments to states will continue as long as there is a public health emergency. The disaster loans remain available to small businesses. Though they carry low interest, they weren't as popular as the Paycheck Protection Program loans, which are forgiven if used on qualifying expenses.
It's possible that some of the relief programs, like the the 13-week extension of unemployment benefits in the CARES Act, may end up costing less than expected, according to the Committee for a Responsible Federal Budget.
School funds disbursed but not spent
The amount of money the federal government should give to school districts to help them reopen buildings safely has emerged as one of the big differences between the Biden and Republican proposals for additional stimulus spending.
Half of the money left was in the most recent stimulus
Some of this money is intended to last for months. For example, there's about $120 billion left for boosted federal unemployment benefits, which are set to expire by the end of March, and a 15% increase to SNAP benefits that will last for six months.
CNN's Phil Mattingly contributed reporting.
Source link