US
Analysis: What, exactly, is Mike Pence's plan?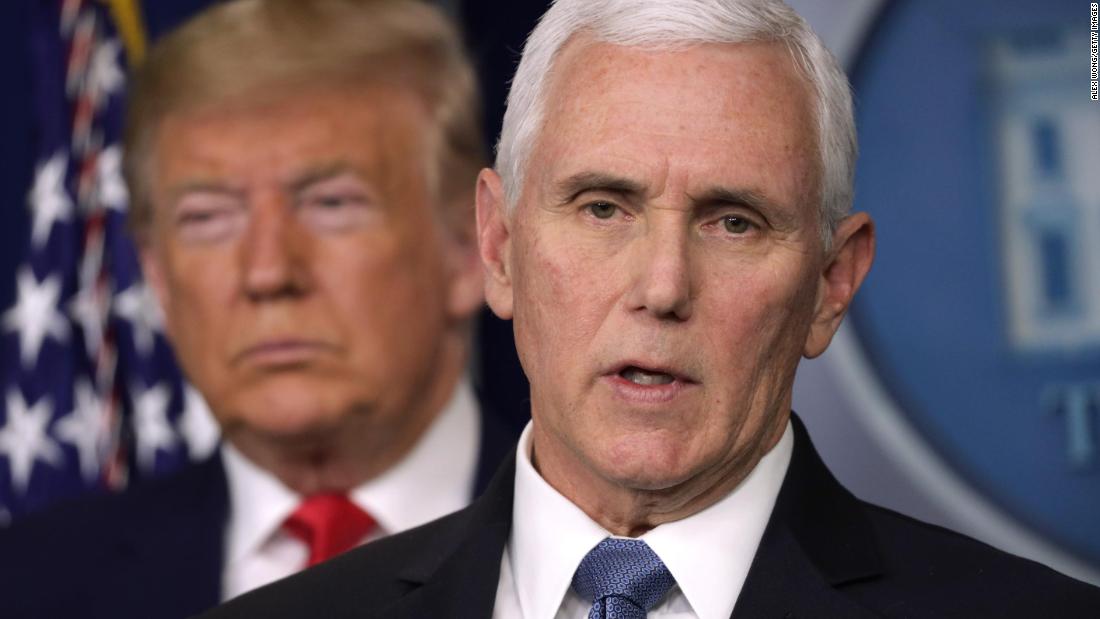 First, in a speech to Republican donors in New Orleans over the weekend,
the former vice president said this
: "There is no room in this party for apologists for [Vladimir] Putin. There is only room for champions of freedom."
That seems like a pretty direct shot at former President Donald Trump, who has drawn significant criticism for touting the Russian President's invasion of Ukraine as "
genius
," among other praise.
Then on Monday, an advocacy group with ties to Pence said it was spending a
whopping $10 million on ads
against 16 House Democrats in 11 states, criticizing the Biden administration for its energy policy and handling of the Ukraine situation.
The latter move seems entirely aimed at keeping Pence politically relevant, reminding donors and base voters that he remains a voice of conservatism interested in playing a role in the GOP's future.
But the former move raises questions about, how, exactly, Pence proposes to run for president.
After all, Pence spent four years as Trump's top "yes" man. Then Pence broke with Trump over whether he had any ability to overturn the election results through the counting of the Electoral College votes.
Pence's refusal to bend the Constitution to Trump's will led the then-President to attack his vice president as weak and ineffective. As rioters stormed the US Capitol on January 6, 2021,
chants
of "Hang Mike Pence" were heard.
So, what is Pence trying to be? A truth-teller on Trump? A standard-bearer for traditional conservative values? Something in between?
Speaking of in between, that's exactly where Pence is at the moment.
He's too Trump-adjacent for those in the GOP — Larry Hogan, Mitt Romney etc. — who have stood opposed to Trump from the start to ever get behind.
At the same time, his recent unwillingness to go along with Trump has provoked massive and sustained antipathy toward Pence among the former President's most loyal voters.
The Point: Pence is in a political no man's land. Which is the absolute worst place to be when you want to run for president.
Source link