US
Analysis: The biggest obstacle Republicans face in the battle for the Senate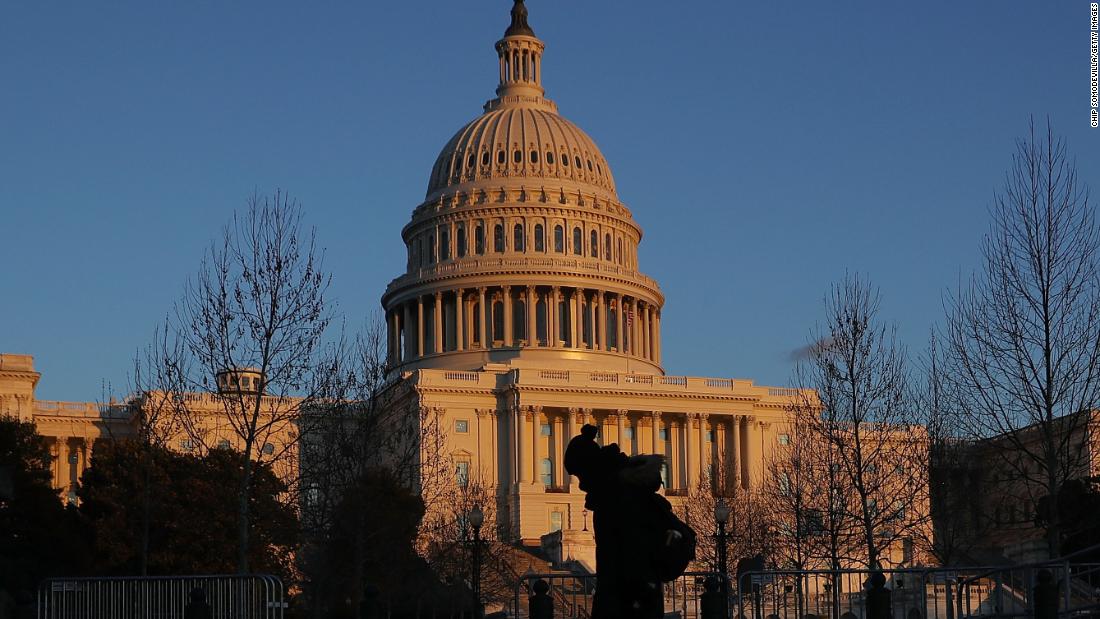 In open-seat
Senate races
across the country, crowded GOP primaries are becoming only more contentious and muddled, leaving the party no closer to landing on nominees in key contests.
The latest development comes from Missouri, where Eric Greitens — who was forced to resign as the state's governor in 2018 amid accusations of sexual misconduct — is seeking the GOP nomination. Greitens' ex-wife is now alleging he was physically abusive toward her and their children, CNN's Sara Murray and Devan Cole
reported
Monday.
The Point: Between Biden's low approval ratings and the historical nature of midterm elections, Republicans have plenty working in their favor in their effort to win the Senate majority. But they also can't afford many self-inflicted wounds.
Source link