US
Analysis: Republicans prove they are their own worst enemy in 2022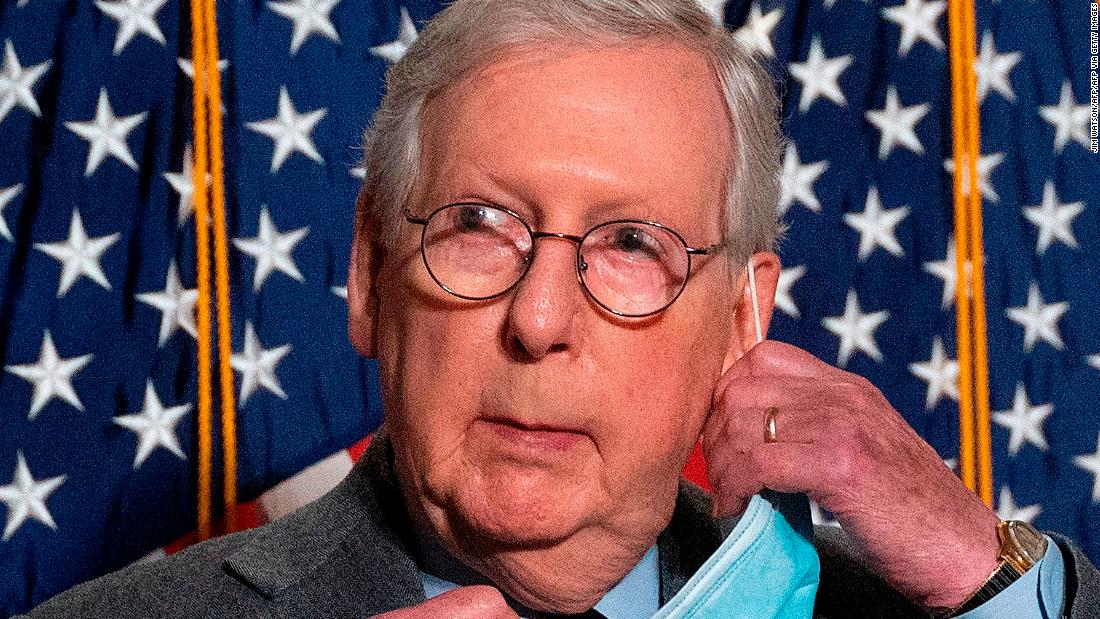 Now, Wisconsin Sen. Ron Johnson has caused a stir by suggesting — and then un-suggesting — that Republicans would work to repeal the Affordable Care Act if they retake power in Washington.
"For example, if we're going to repeal and replace Obamacare — I still think we need to fix our health-care system — we need to have the plan ahead of time so that once we get in office, we can implement it immediately, not knock around like we did last time and fail," Johnson said during a Breitbart News Radio interview Monday morning first flagged by
The Washington Post
.
That would be a very big deal! After all, congressional Republicans spent the better part of the last decade — legislatively and legally — trying to dismantle the ACA. They repeatedly failed in that effort.
Taking the ACA away — or even talking about taking it away — then is politically unwise.
"During a radio interview I used our failure to repeal and replace Obamacare as an example of how we need to be prepared to deliver on whatever agenda items we decide to run on," said Johnson. "I was not suggesting repealing and replacing Obamacare should be one of those priorities. Even when we tried and failed, I consistently said our effort should focus on repairing the damage done by Obamacare and transitioning to a health system that works."
Which, well, ok! But, the problem for Johnson — and for McConnell and other members of Republican leadership — is that Johnson initially said what he said, which sounded a whole lot like Republicans would work to repeal and replace Obamacare if they were in the Senate majority.
It's the latest problem for McConnell caused by members of his own conference, a series of self-inflicted wounds that give Democrats some hope that they may be able to retain their razor-thin majority in the Senate come November.
Much of last week was taken up with a public back and forth between McConnell and Scott, the chair of Senate Republicans' campaign arm, over the Florida Republican's decision to release his own policy agenda for America if/when Republicans regain the majority.
All of it works against McConnell's most basic premise heading into the 2022 midterms: Make the entire election a referendum on President Joe Biden and congressional Democrats. That notion appears to be harder to execute in practice than to follow in principle.