Sports
Two more Wild games postponed by the NHL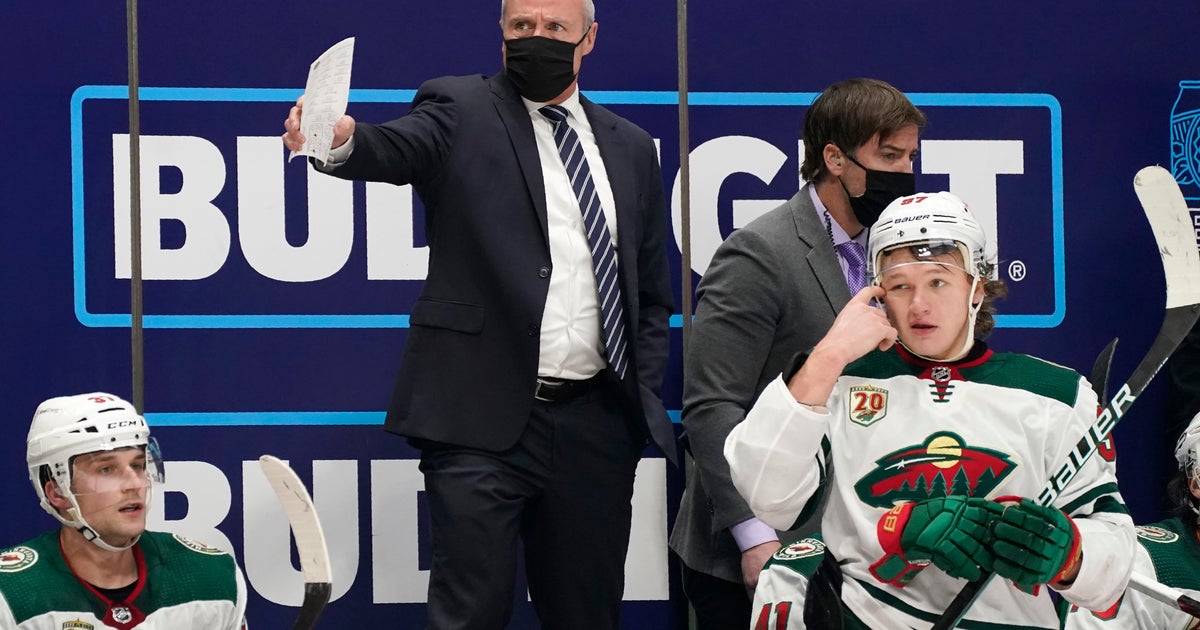 The NHL has postponed two Minnesota Wild games because of COVID-19 concerns.
Minnesota's originally scheduled games against the St. Louis Blues on Thursday and against the Los Angeles Kings on Saturday.
The NHL said in a release that a decision on the resumption of game play will be made in the coming days.
The Wild have already had its season on pause after a COVID-19 outbreak last week. Minnesota's last game was on Tuesday, February 2, a 2-1 loss to the Colorado Avalanche.
The Buffalo Sabres and New Jersey Devils also had their next two games postponed due to COVID-19 concerns Monday.