Sports
Five different scorers light the lamp in Gophers' win over Ohio State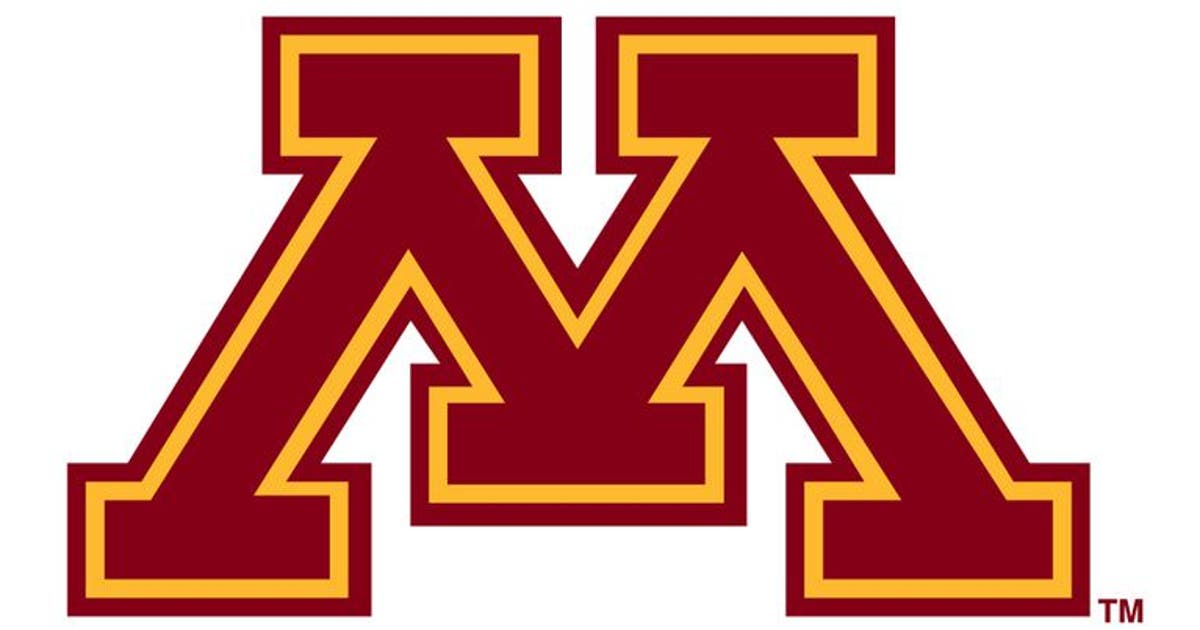 Five skaters found the back of the net as the No. 4 Minnesota Gophers beat Ohio State 5-1 in the series opener at Value City Arena.
Blake McLaughlin and Sammy Walker each scored a goal and had two assists to lead Minnesota.
The Gophers opened the night with a shorthanded goal as Jackson LaCombe scored at 6:32 of the first period off assists from McLaughlin and Walker.
The Gophers took a two-goal lead into the first intermission after Sampo Ranta scored his Big Ten-leading 11th goal of the season at 11:29. Walker then added to the lead at 7:07 of the second period.
McLaughlin scored his eighth goal of the year at 1:17 of the third period and Ben Meyers closed out the scoring for Minnesota with his eighth tally at 8:27.
Ohio State scored its lone goal on its first shot of the third period on the power play.
Jack LaFontaine stopped 17 of the 18 shots he faced and picked up his NCAA-best 12th win of the year.