Sports
Edman gets three hits, Goldschmidt homers in Cards' 4-4 tie with Astros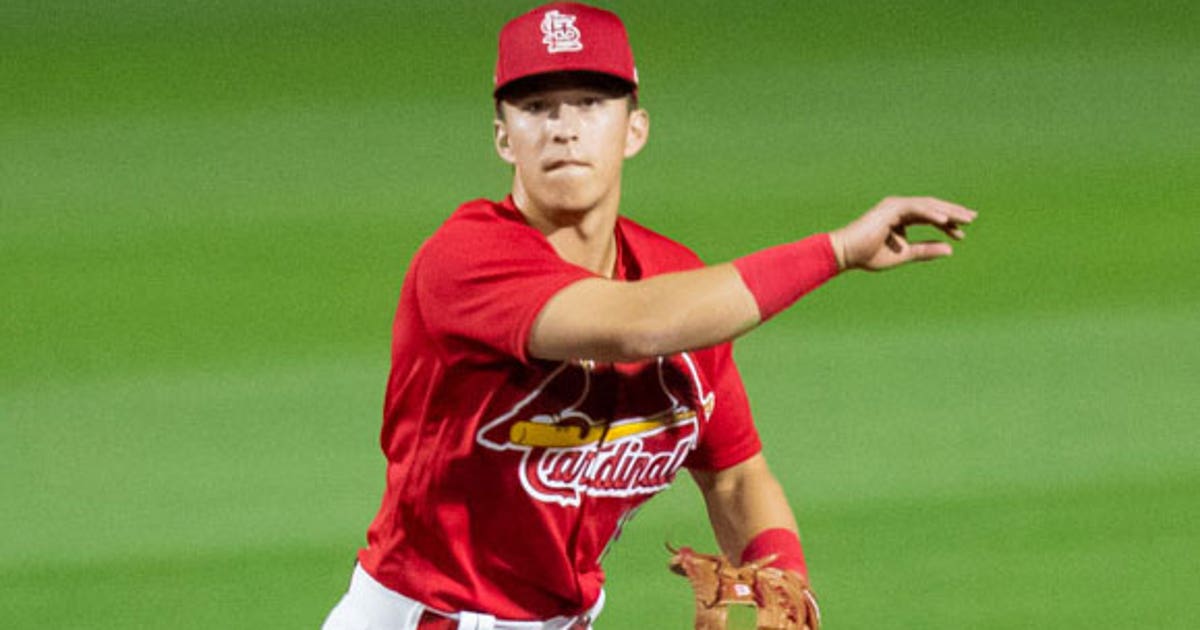 Tommy Edman had three hits and Paul Goldschmidt clubbed a home run as the St. Louis Cardinals played to a 4-4 draw Wednesday with the Houston Astros.
The Cardinals, who opened their spring training schedule with three draws in seven games, moved to 5-5-4 in Grapefruit League action. With the tie, St. Louis is undefeated in its last three head-to-head games against the Astros.
Tommy Edman and Paul Goldschmidt sparked a fast start for the St. Louis offense. Edman led off the game with his first of three singles. A few pitches later, Goldschmidt launched his first spring home run, a two-run shot to give the Cardinals their first lead of the night.
Making his fourth spring start, Adam Wainwright cruised early with three perfect innings. He retired nine consecutive Astros hitters and struck out three during that stretch.
Wainwright ran into some trouble after his first time through the Astros' batting order. José Altuve broke the no-hit bid with a leadoff single in the fourth inning. Yordan Alvarez drove in Altuve with a one-out single, cutting the Astros' deficit to 2-1.
The Astros loaded the bases after the next two hitters reached base. Wainwright worked out of the jam with the lead intact, forcing two infield pop-ups to end the inning.
Wainwright left the game in the fifth inning after allowing a two-out, game-tying home run to Altuve. The veteran worked 4 2/3 innings, allowing two earned runs, five hits, one walk and four strikeouts.
Jordan Hicks took the mound in the sixth inning, just three days after working a 22-pitch at-bat in a spring game. The Astros took the lead that inning when Hicks made a throwing error on a ball hit by infielder Abraham Toro. Hicks worked 2/3 of an inning but allowed two walks and the lead-changing run at the time.
In the eighth inning, the Cardinals strung together a late small-ball rally to retake the lead. Max Moroff led off the inning with a double, then scored on a fielder's choice. Austin Dean delivered a go-ahead sacrifice fly to give the Cardinals a 4-3 lead.
That lead was short-lived as the Astros tied the game in the bottom of the inning on a home run from infielder Taylor Jones. Both teams were held scoreless in the ninth and mutually decided not to play extra innings.
The Cardinals play their second straight night game Thursday, returning to Jupiter, Florida, to take on the Miami Marlins. The game will air on FOX Sports Midwest at 5:05 p.m. CT.