Sports
Dolphins make Tua Tagovailoa captain for first time in career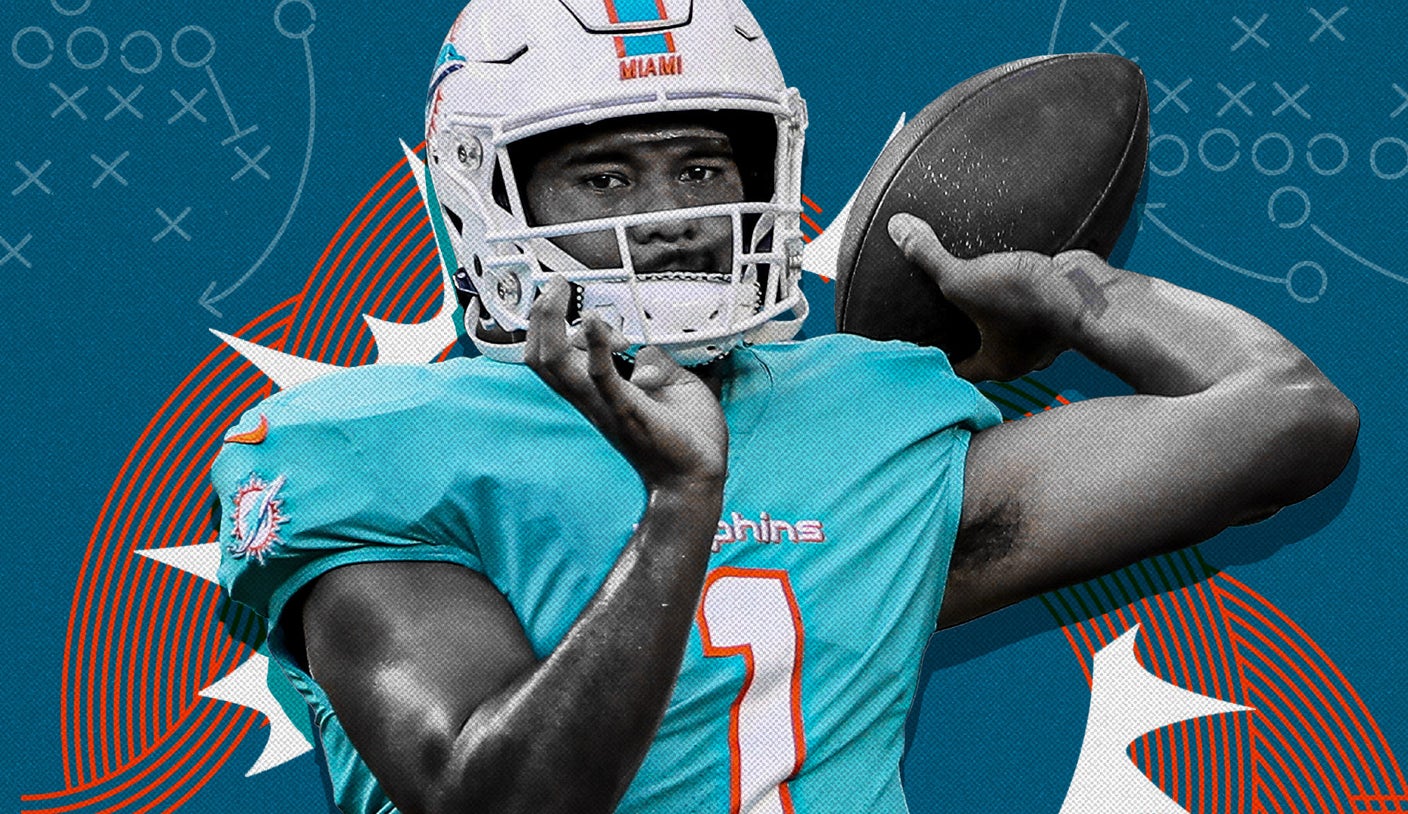 For the first time in his career, third-year quarterback Tua Tagovailoa has been named captain for the Miami Dolphins.
The team released its official list ahead of Miami's season opener against New England on Sunday. The Dolphins' seven captains this year include first-timers Tagovailoa, Tyreek Hill, Terron Armstead, Christian Wilkins, Xavien Howard and Jevon Holland, along with three-time captain Elandon Roberts.
It appears that Mike McDaniel & Co. have seen enough off-field leadership and on-field performance improvement from Tagovailoa, one of the most accurate QBs in the league, to give him captain status.
On "The Herd," Colin Cowherd broke down why this feat is such a big deal for the young signal-caller.
"I've always believed that there are little, tiny, subtle — and not to subtle — warning signs about a football team," he said. "One of them is: If your quarterback is not named captain, something is amiss. He touches the ball 60 times a game. Your quarterback [has] gotta be a captain. If he's not, your coaching staff or your players are telling you something. The last couple of years, Tua was not named captain, and I said, 'That's a bad sign.' … This week, Tua [is] named captain, and I think it is something.
"I think Mike McDaniel, the new coach of the Dolphins, … Terron Armstead … Tyreek Hill — they're all-in on Tua. Now, whether or not they truthfully believe Tua is great isn't the point because I don't think he is, and I don't think most people think he is. … What Mike McDaniel is doing is saying, 'Alright, whether or not you're a star, we're gonna treat you like one,' because confidence is a huge component to quarterback success."
Miami Dolphins name Tua Tagovailoa captain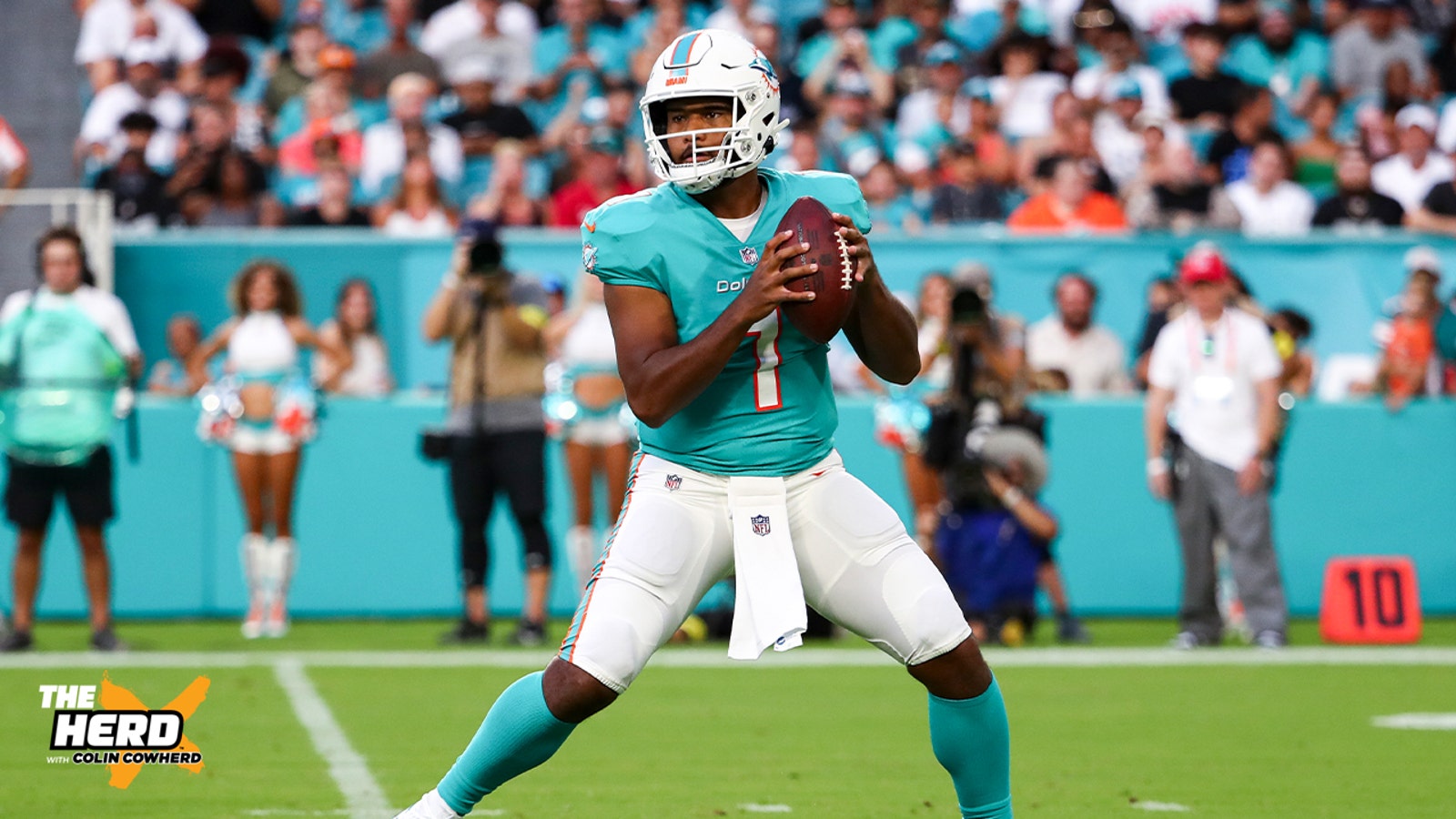 Colin Cowherd explains why this accomplishment is a big deal for Tagovailoa.
Tagovailoa boasts a 13-8 record in two seasons as a starter with the Dolphins. He has completed 66.2% of his passes in 23 games (21 starts), racking up 4,467 yards, 27 touchdowns and 15 interceptions.
Last season, on early downs when not pressured, Tagovailoa led the NFL in accuracy. What's more, he delivered the best success rate in the NFL inside the red zone despite rib and throwing finger injuries.
Tagovailoa will look to capitalize on Miami's monster offseason moves in order to get the Dolphins back to the postseason, a place they haven't been since 2016.
The Dolphins made several splashy moves this offseason, trading for superstar receiver Hill, signing Armstead to bolster the offensive line, and re-signing Emmanuel Ogbah and Xavien Howard to keep the defense intact.
---
Get more from Miami Dolphins Follow your favorites to get information about games, news and more.
---
---
Source link