Sports
Cardinals bring back Yadier Molina for 18th season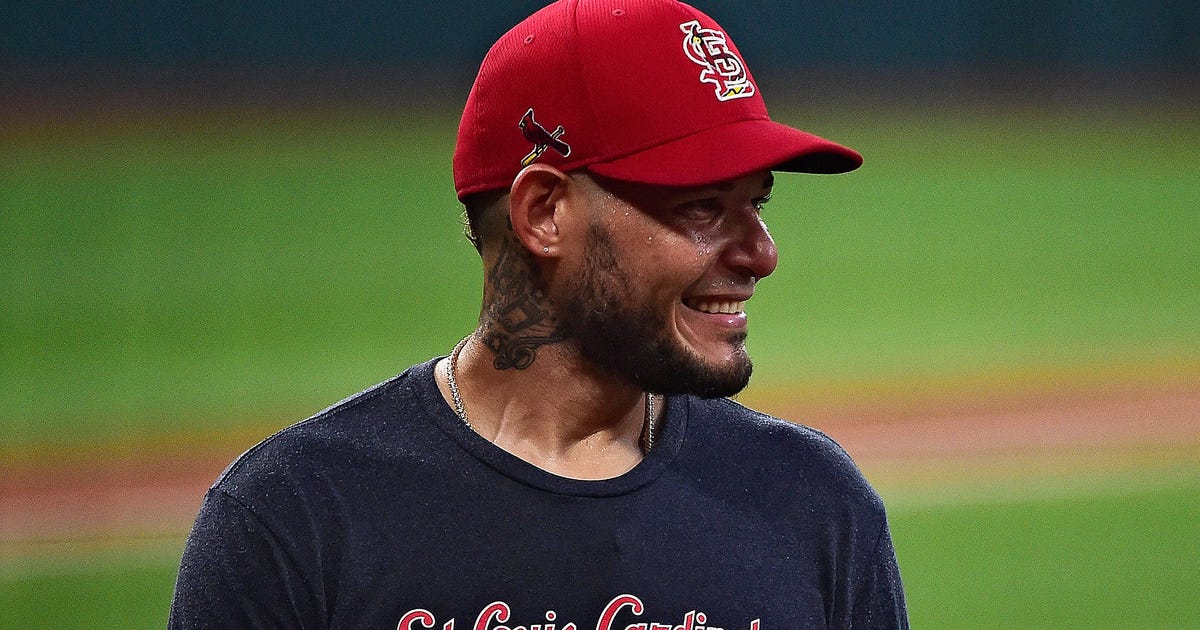 ST. LOUIS — Yadier Molina is back for an 18th season in St. Louis.
The Cardinals announced Monday night that they've signed Molina to a new deal. The length and financial terms of the contract were not immediately disclosed.
Molina ranks third in Cardinals history in games played (2,025), sixth in hits (2,001), fourth in doubles (381), 10th in home runs (160) and seventh in RBIs (932). He's a nine-time All-Star and a nine-time Gold Glove Award winner, and he won a Silver Slugger Award in 2013.
Though he missed time while battling COVID-19, Molina still played in 42 of the Cardinals' 58 regular-season games in 2020, hitting .262 with a .662 OPS, four homers and 16 RBIs. He starred in the Cardinals' three-game wild-card series with the Padres, hitting .462 with a 1.115 OPS, two doubles and two RBIs over 14 plate appearances.