Sports
Cardinals announce 15 international free agent signings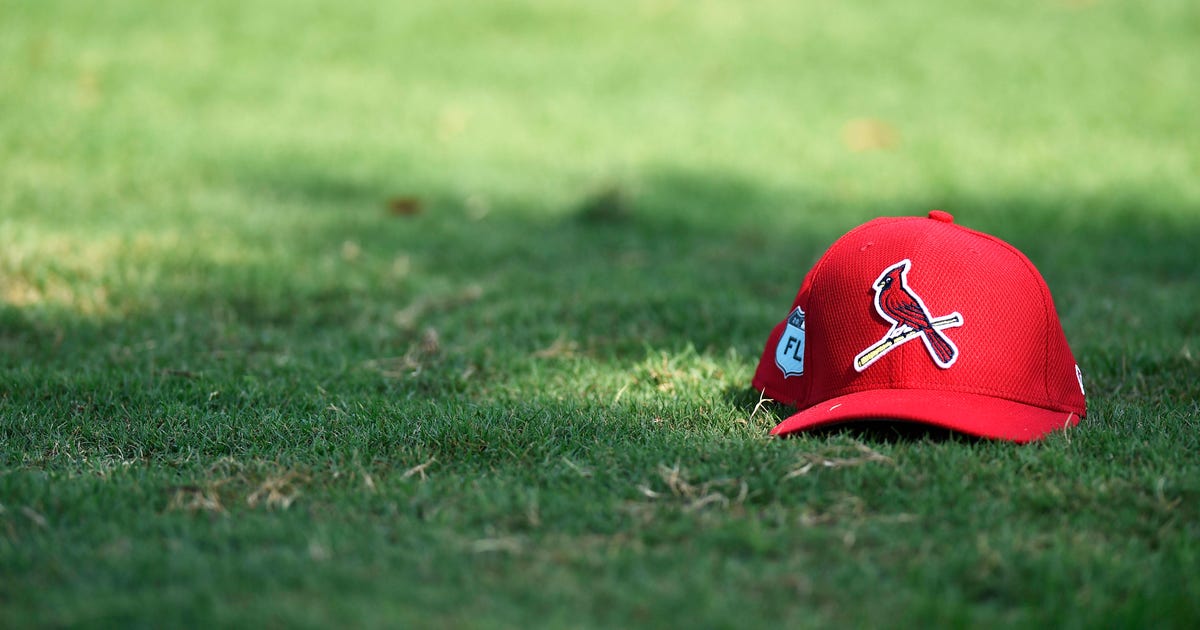 The St. Louis Cardinals announced their haul of 15 international player signings Friday, the first day of Major League Baseball's 2020-2021 international signing period.
The free agent players hail from the Dominican Republic, the Bahamas, Panama and Venezuela. There are five outfielders, one catcher, six infielders and three pitchers (all right-handeders).
The top names in the group are Adari Grant, an athletic middle infielder with offensive upside from the Bahamas, and switch-hitting catcher Leonardo Bernal, who helped lead Panama to the 2018 U15 World Cup silver medal.
All 15 players will be eligible to play in 2021.
A complete list of the Cardinals' international player signings: