Sports
Blues-Wild game Thursday is postponed amid continuing COVID issues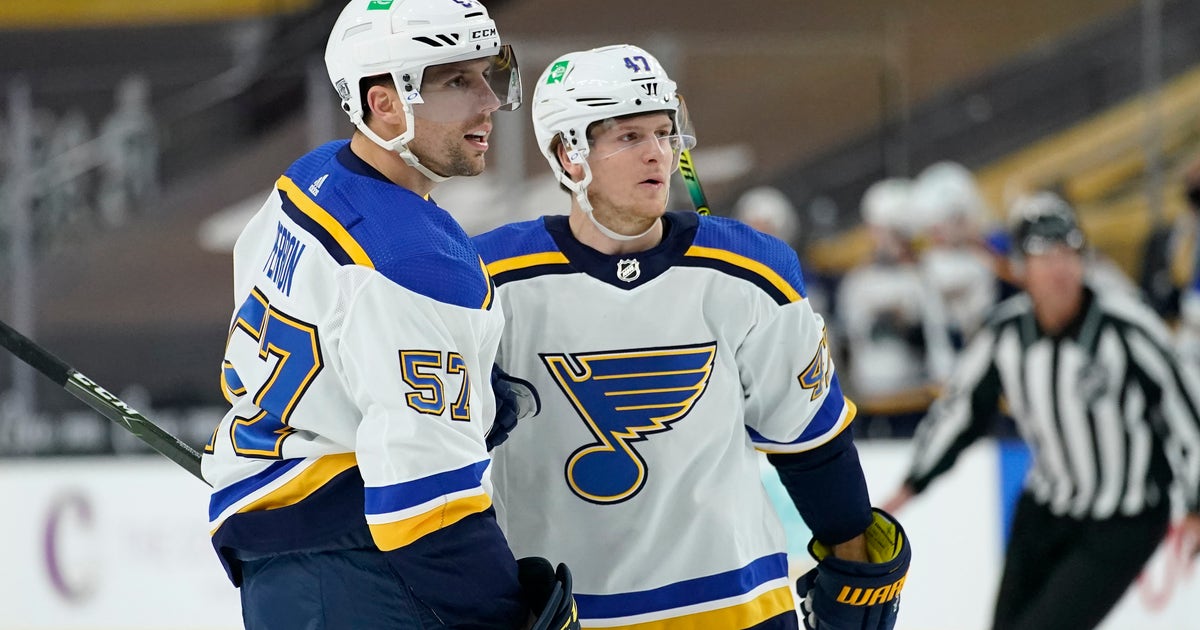 Seven more NHL games, one of which involves the St. Louis Blues, have been postponed because of COVID-19 problems with New Jersey, Buffalo and Minnesota.
Thursday's Blues-Minnesota game was among the postponements as the Wild, who have nine players on the league's COVID protocols list, continue to battle the issue. Minnesota's game against Los Angeles on Saturday also was postponed.
The Blues' game Tuesday in Minnesota already had been postponed. They now will head directly to Arizona, their opponent for their last four games in St. Louis, for two more games against the Coyotes.
Three upcoming Devils games and two Sabres games also were postponed, with no clarity yet on new dates. New Jersey won't play Thursday or Saturday against Philadelphia or next Monday against Boston and currently has 16 players on the league's list.
The Devils haven't played since Jan. 31, when they visited Buffalo. The Sabres also haven't played since then, either, because of an outbreak, and their games Thursday and Saturday against Washington have been postponed amid nine players on the COVID list.