Money
UK petrol prices hit all time highs as the price of oil more than doubles in a year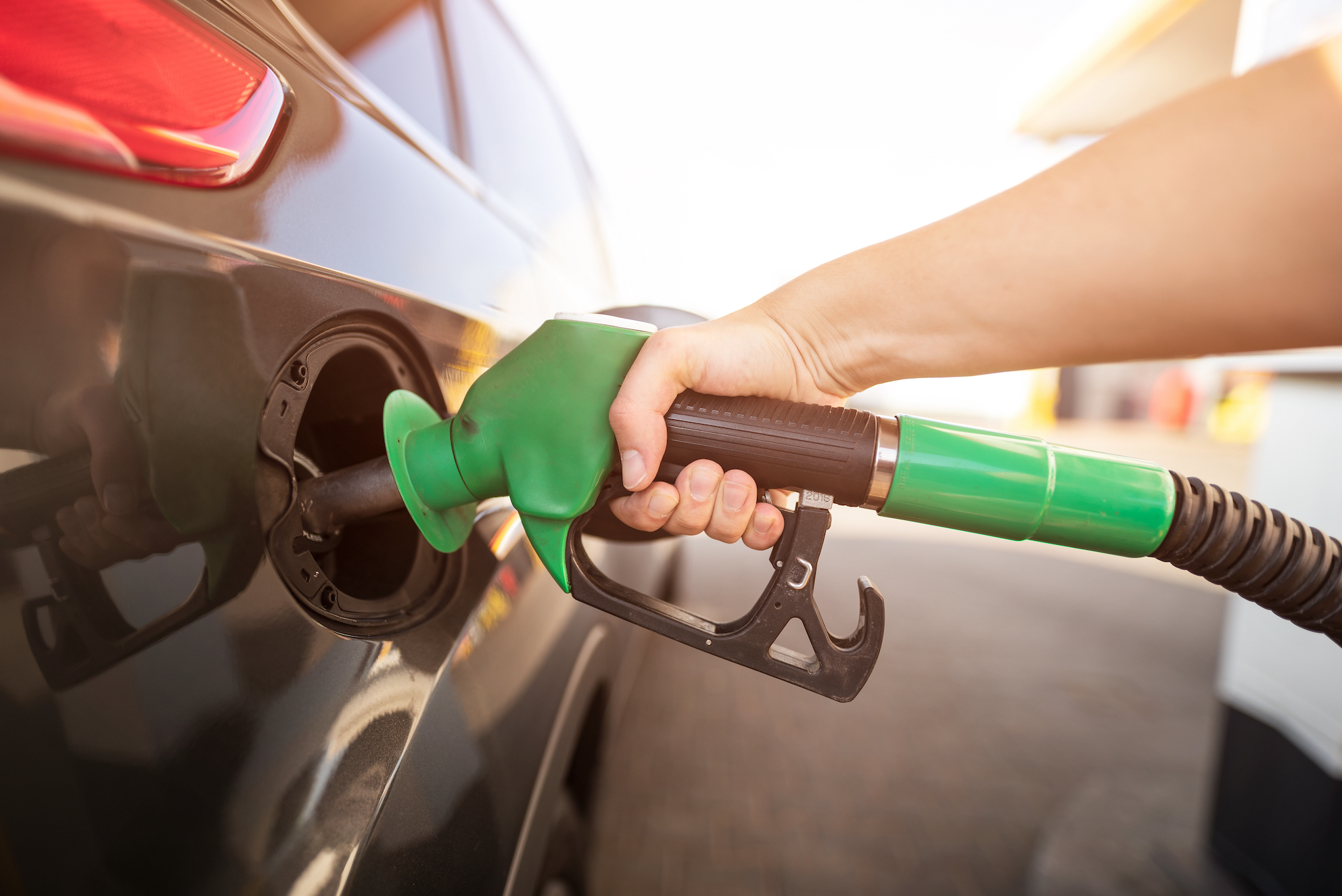 According to the RAC, the price of unleaded has increased by 28p a litre since October 2020 when it was 114.5p. This has added £15 to the cost of filling up a 55-litre family car, which is now £78.61 instead of £63.
The motoring organisation says the rise is partly due to an increase in the price of oil, which has more than doubled over the past year. This time last year a barrel of oil cost $40. It now costs $85. 
September's switch to greener E10 petrol has also played a part in the price increase, according to the RAC. E10 petrol contains 10% ethanol, and as ethanol is more expensive than petrol, it has added around 1p/litre to prices. 
The cost of diesel is also on the rise, with the average price per litre now standing at 146.50p. This is just 1.5p off highs of 147.93p from April 2012. 
See our Cheap petrol & diesel guide for tips on how to find the cheapest petrol and diesel prices, and how to cut costs by improving your car's fuel efficiency. 
'Petrol prices could rise to 150p/litre in future'
RAC fuel spokesman Simon Williams said: "This is truly a dark day for drivers, and one which we hoped we wouldn't see again after the high prices of April 2012. This will hurt many household budgets and no doubt have knock-on implications for the wider economy.
"The big question now is: where will it stop and what price will petrol hit? If oil gets to $100 a barrel, we could very easily see the average price climb to 150p a litre.
"Even though many people aren't driving as much as they have in the past due to the pandemic, drivers tell us they are just as reliant on their cars, and many simply don't have a choice but to drive. Those on lower incomes who have to drive to work will seriously struggle to find the extra money for the petrol they so badly need."