Money
Self assessment tax warning – even if you've not filed yet, pay ASAP to avoid being charged interest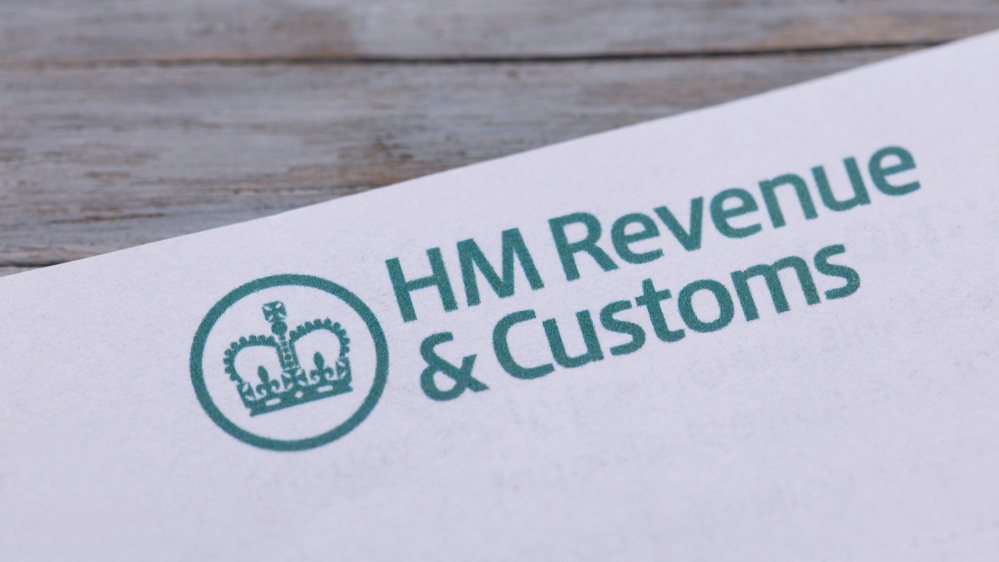 Even if you've not filed a return, estimate what you owe and pay that ASAP
Ideally you should file a return as soon as possible, as once you have you'll know exactly how much tax you owe. But as interest is charged on outstanding payments from 1 February, if you can't file now, it's best to work out an estimate of what you owe now, pay that straight away, then adjust as necessary once you have the final bill. 
You may already have an estimate for how much you owe – for instance, because you were due to make an 'on account' payment by 31 July 2020 which was delayed, or because you know you've nothing to pay. But if you're not sure, HMRC says you can use its Self-assessment tax bill ready reckoner to check. (The ready reckoner currently says it's for the 2021/21 tax year – we're double-checking it can also be used for 2019/20 and will update this story when we hear back).
It's worth noting HMRC says the ready reckoner assumes self-employed individuals have no other taxable income and receive the standard personal allowance – it also doesn't factor in payments on account you've already made. Remember too that it's a rough tool to give an estimate, so if your tax affairs are complex or you think the figure it's given is wrong, always double-check before making a payment. 
Once you've worked out an estimated amount for how much you owe, you can pay in the normal ways – online, via your bank, or through the post. HMRC accepts money under the Faster Payments system, which allows cash to go through in two hours, though the limit for this varies from £5,000 to £100,000 – see each provider's limit. You can no longer pay your bill using a personal credit card or at the post office.
Struggling to pay? You can sign up to a repayment plan – but must file first
Those who owe tax of between £32 and £30,000 can use HMRC's 'Enhanced Time to Pay' mechanism to agree a repayment plan to spread that tax bill and repay it by direct debit over up to 12 months – even if that goes beyond the 31 January 2021 payment deadline.
You don't need to have met the 31 January filing deadline to use the service, but must have filed a return before you use it. So if you're struggling to pay, file a return ASAP and then contact HMRC about signing up to a repayment plan. The repayment plan must be set up by 1 April at the latest though, and before 3 March to avoid a 5% late payment penalty.