Money
Phone companies to block scam calls from abroad that are masked behind a UK number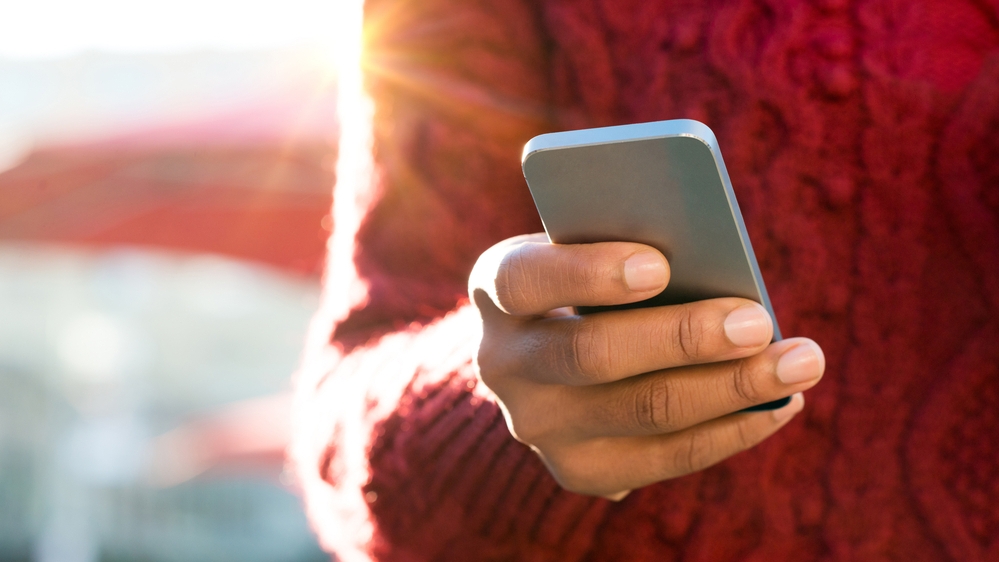 How the scheme will work in practice  
Under the scheme, both UK mobile and landline providers will block the majority of internet calls from abroad that are masked behind UK numbers. The main exception to this is calls from UK numbers from fraudsters roaming abroad, which won't be blocked given telecoms firms are unlikely to know if these calls are genuine are not.  
Ofcom expects the new measures to be rolled out "as a priority, and at pace", with two networks – O2 and TalkTalk – already having introduced the system. Ofcom wouldn't tell us which other providers are taking part but said all of the major firms have agreed to it. We've put this to the largest telecoms companies and we'll update this story when we know more.   
Consumers don't need to do anything to benefit but it does rely on your mobile and/ or landline provider taking part as it's not compulsory. 
What does Ofcom say?
Lindsey Fussell, Ofcom's network and communications group director said: "We've been working with telecoms companies to implement technical solutions, including blocking at source, suspicious international calls that are masked by a UK number."