Money
PCR testing firm Randox forced to give customers clearer information on wait times and refund rights following talks with the regulator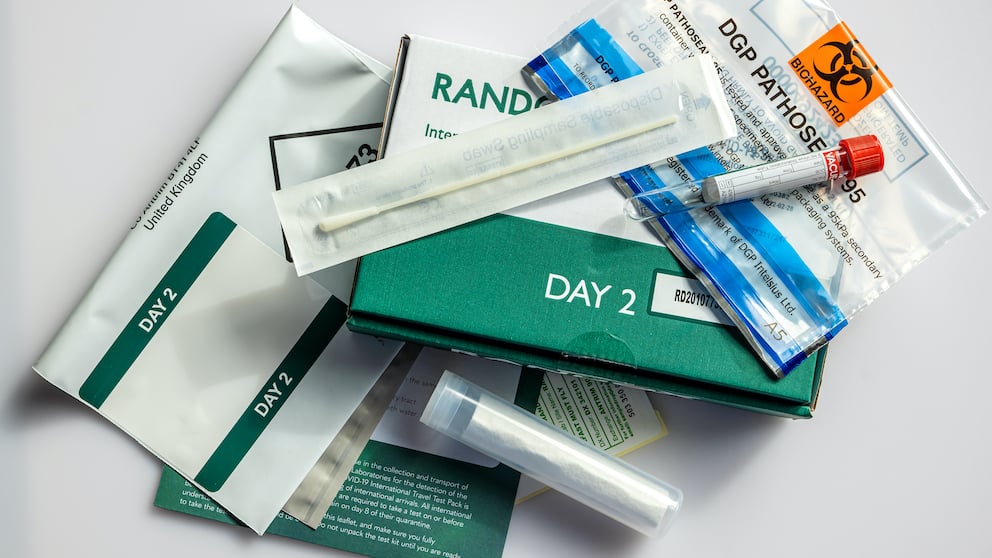 Randox's terms are now clearer and more detailed
As a result of the CMA's action, Randox has reviewed its terms and conditions and has changed them to:
Give clearer information on when it will provide PCR tests and results. For example, its terms now say customers can expect delivery of testing kits within "within 6 working days of the date of order" and that PCR test results will be sent "within 48 hours of receiving of your sample" at the lab.
Improve notification of customers' legal rights on cancellations and refunds. For example, by making it clear they have a right to a 14-day 'cooling off' period to cancel and get a full refund where Randox hasn't yet processed the order (or a partial refund if it has).
Remove terms that could suggest customers aren't entitled to compensation if things go wrong.
If you're going abroad, see our How to find the cheapest Covid tests for overseas travel guide.
What does the CMA say?
CMA chief executive Andrea Coscelli said: "I am pleased that Randox has agreed to change its terms, which means consumers benefit from their legal rights to cancel and get a refund, and are not stopped from pursuing compensation if there is a problem.
"However, it's essential that all companies play by the rules and treat people fairly. We are clear that, if they fail to do so, they risk facing enforcement action from the CMA or Trading Standards."