Money
McDonald's launches loyalty scheme – here's how you can earn 'free' Big Macs and McNuggets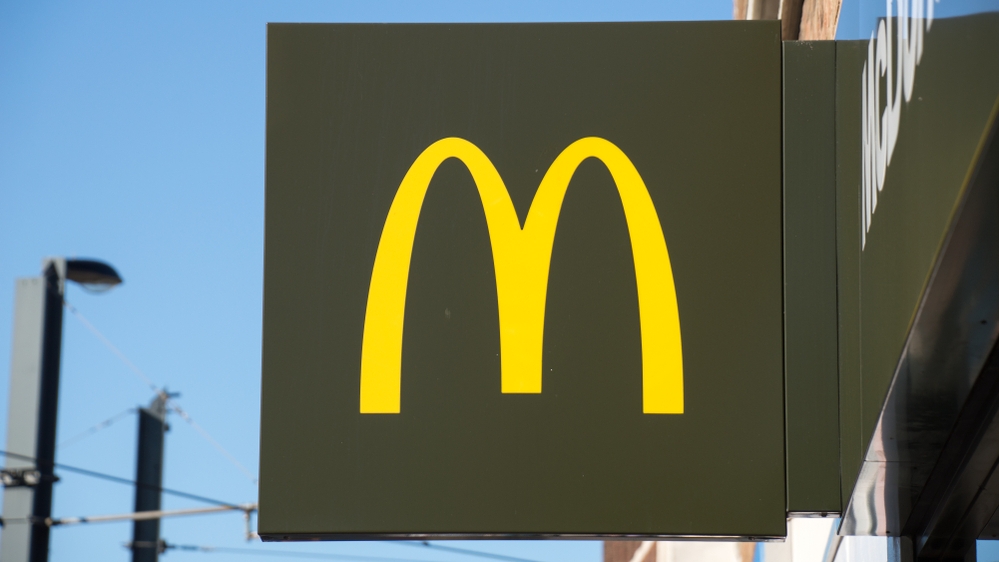 How do I earn points using MyMcDonald's Rewards?
Customers who live near to branches participating in the trial (see below for a full list) will receive a notification from the McDonald's app asking them to opt into the scheme. The app uses location services (if you have this enabled) to work out when you're near a branch, which is when you'll be notified. If you don't already have the McDonald's app you can download it now to participate. 
Here's how to earn points under the scheme: 
Points can only be earned via the app, or when using the app at participating drive-thrus or restaurants. To earn points at the till, drive-thru or in-store kiosk you'll need to use a one-time code located in the app. This will be scanned at check-out. You can't, however, earn points on orders made via third parties, such as Just Eat and Uber Eats.
You can earn points on every menu item. This includes drinks and so-called 'meal deals'. You'll earn 100 points for every £1 spent. 
What can I redeem points on? 
Once you have enough points to purchase an item for 'free' (see the table below), you will be alerted on the app and notified of the rewards available. Here's what you need to know about redeeming rewards: 
You can't redeem points on every menu item. Apple pies, large fries, cold drinks, boxes of nine or 20 McNuggets, and wraps are among the exclusions. You also can't redeem points on meals. 
You'll need to earn a set number of points to redeem certain items. So to reach the 1,500 points threshold for small fries, for example, you'll need to spend £15. It's £25 to reach the 2,500 points threshold, which is enough for a double cheeseburger, while 4,000 points – and a £40 spend – is needed for a Big Mac.
You can only redeem points on orders placed directly via McDonald's. You can't redeem points on orders made via third parties, such as Just Eat and Uber Eats. 
You can swap points to make a donation to charity Children in Need. Points are converted to a cash donation, with 1,500 points translating to £1.50, 2,500 points becoming £2.50 and 4,000 points worth £4. 
Points can be saved, but they will expire if you don't use them. You've got until the last day of the 12th month after points have been earned to spend them. For example, if you earn points on the 10 of January 2022, you can redeem these points until the 30 of January 2023.
See the table below for a full list of the number of points you'll need to earn and what you can spend them on. If a product isn't included in the table then it cannot be purchased using points.