Money
Martin Lewis: Your shopping rights are different in store and online – check to see if any of your Christmas gifts are faulty before it is too late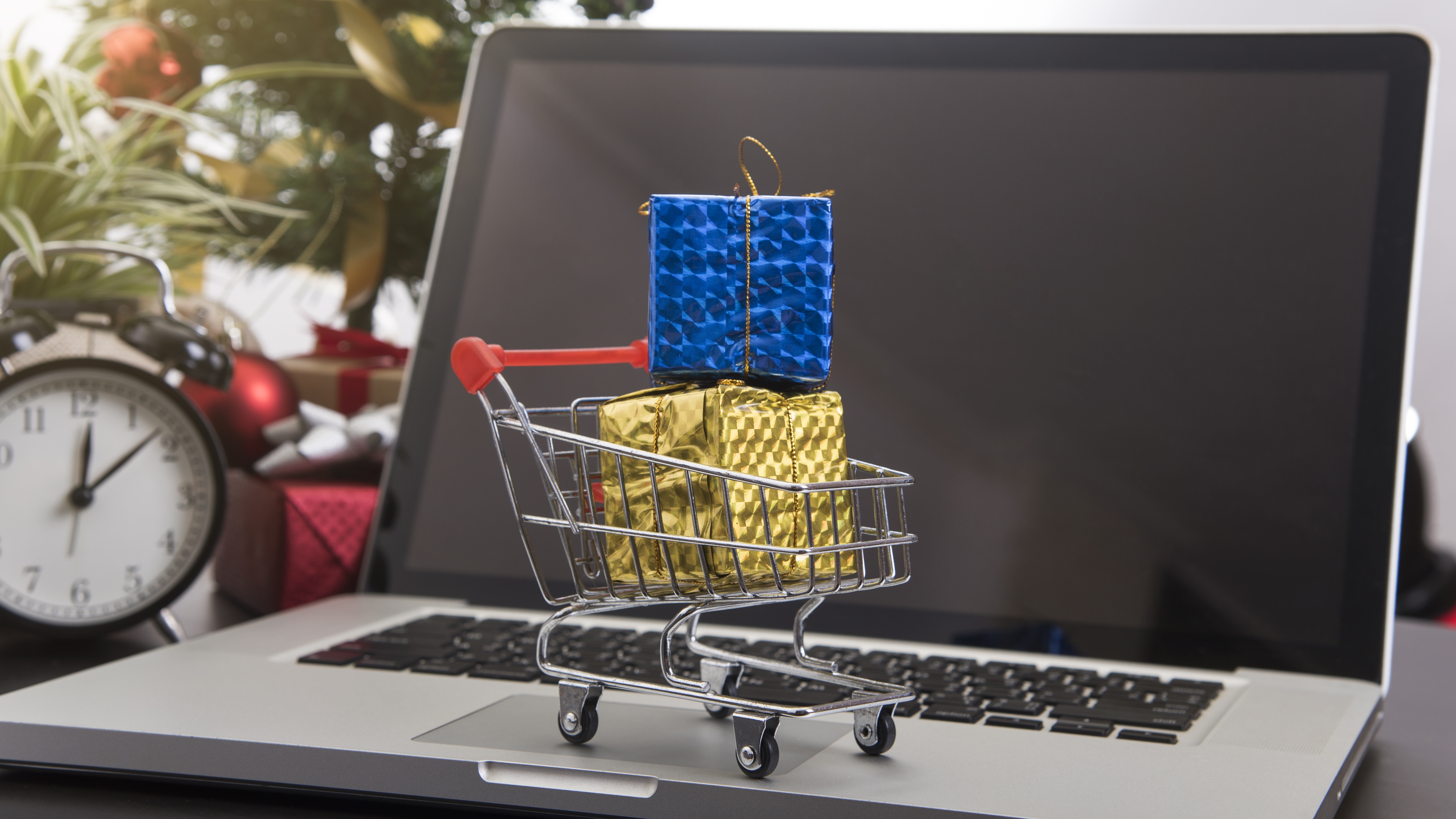 Check to see if any Christmas gifts are faulty now
During the latest episode of The Martin Lewis Money Show, Martin asked the audience how long they thought shoppers have after purchasing an item in store to return it. One audience member answered "28 days" to which Martin replied "wrong" and that it's a common mistake many people make.  
He said the issue is that if shoppers purchase items in store and decide to return them, they actually have no legal right to a refund or credit note unless the item is faulty.
When customers make a purchase online, however, the situation is markedly better for consumers, with shoppers having an 'absolute no-fault right of return' (unless the goods are perishable or personalised), which effectively means items can be returned even if they aren't faulty.
Online customers have 14 days to inform the seller that they're sending the items back and then 14 days from when they told them to actually do so – so a maximum of 28 days.
If shoppers wish to return an item bought in store, however, they must do so within 30 days and then only if it is faulty.
Martin reminded shoppers these return cut-off dates could be a problem for those who have already purchased items as Christmas presents as, come the 25th, it may be too late to get money back. Martin said: "So if you've bought something expensive, I'd be checking now that the gift isn't faulty, so that you still keep your full refund rights."
For more information on what your rights are as a customer, see our Consumer Rights guide.
Always get a gift receipt otherwise the recipient will have no refund rights 
Another tip from the MSE founder was to get a gift receipt for the recipient. This transfers the legal rights to the person receiving it, otherwise they will have no rights if they need to return the present, even if it is faulty. 
Martin added that if the store cannot offer a gift receipt, then write that it is a gift on both your receipt and the store receipt as this might help should the item need to be returned.