Money
Lastminute.com threatened with legal action if it fails to pays delayed refunds in seven days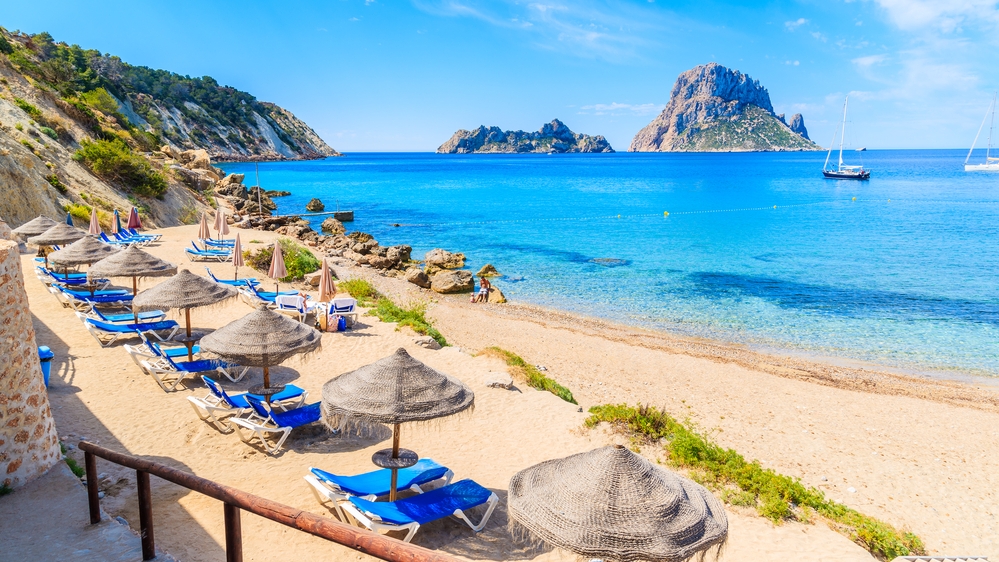 Lastminute.com must pay refunds within seven days to avoid court action
Lastminute.com now faces court action if it does not repay outstanding refunds within seven days. To avoid court action, the company must also ensure that customers who book their package holidays from now on will receive a full refund within 14 days where they are legally entitled to their money back following the cancellation of their package holiday.  
The holiday firm says it's paid out more than £40 million in refunds to almost 50,000 customers. But it blames airline Ryanair and a third lockdown for the delay to some refunds. 
Andrea Bertoli, managing director of Lastminute.com, said: "Despite all our efforts and commitment, we did not meet the CMA undertaking's deadline for this small proportion of customers because of the impact of the unforeseen third lockdown and Ryanair disrupting the refund process… We sincerely apologise to all customers still waiting for their package holiday refunds." 
We've contacted Ryanair and will update this story if we hear back.