Money
Jobseekers urged to apply for FREE travel card giving 50% off train and bus fares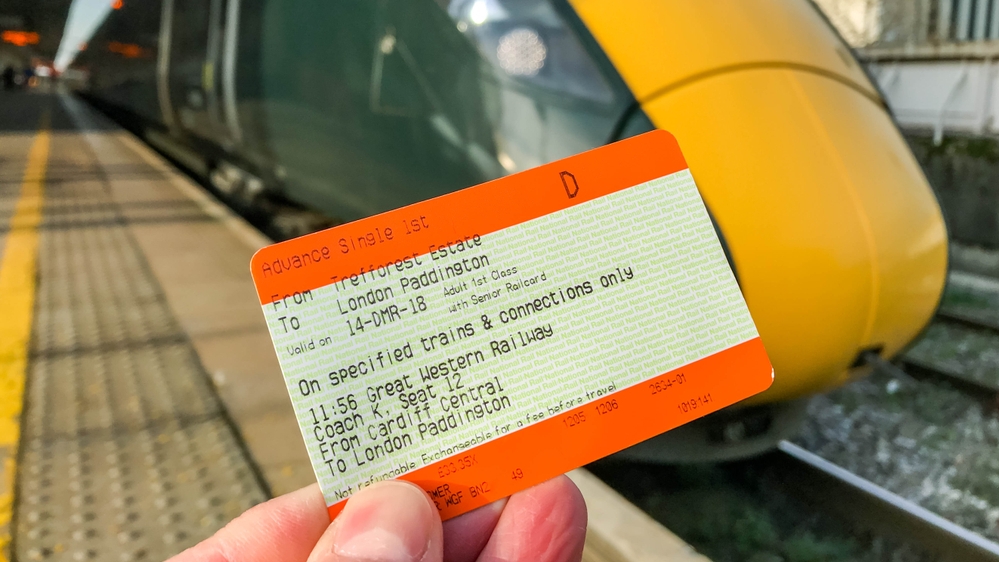 The Rail Delivery Group (RDG), which represents train firms, is urging people to take advantage of the 'Jobcentre Plus Travel Discount Card' as recent figures published by the body show that over 62% of journeys using the card are taken in London and the South East – meaning "hundreds of thousands" of people could be missing out. 
Prior to the pandemic, over 1.1 million journeys were made using the card. However, the RDG says that number dropped to 722,900 between March 2020 and October 2021. It comes as employment stats published by the Office for National Statistics this week reveal that job vacancies have hit a record of high of 1.17 million. 
You aren't, however, guaranteed to get the railcard just because you're on jobseeker's allowance or job hunting and claiming Universal Credit – Jobcentres issue them on a case-by-case basis. We've full help below on how the scheme works and what you need to do to apply.
For more help on how to cut the cost of rail travel, see our Cheap Train Tickets guide. If you've been made redundant or are out of work, see our Redundancy Help guide.