Money
Can I get help towards my child's school uniform costs?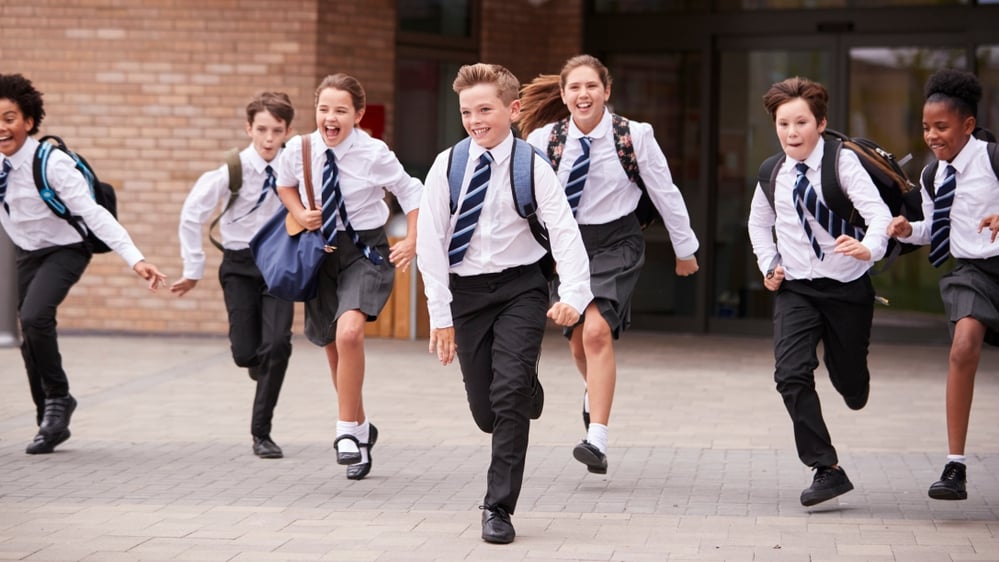 Am I eligible?
While local authorities can set their own eligibility criteria, in general the minimum requirement to get the grant is to qualify for (but not necessarily get) free school meals. Here's the lowdown:
1. You need to qualify for free school meals
To qualify for free school meals – and therefore potentially also get help with school uniform costs – you'd need to be getting at least one of the following means-tested benefits:
Income support
Income-based jobseeker's allowance
Income-related employment and support allowance
Support under Part VI of the Immigration and Asylum Act 1999
The guaranteed element of pension credit
Child tax credit
Working tax credit run-on – paid for four weeks after you stop qualifying for working tax credit
Universal credit
Help with school uniform costs is reserved for people who are on low incomes and with small savings, and while there aren't any exact cut-off points for the grant itself, there will be for most of the benefits above. For example, to receive child tax credit you can't have an annual gross income of more than £16,190 in England, Northern Ireland and Wales, and £16,105 in Scotland.
Not getting any benefits, but think you might be entitled to? Use our 10-minute benefit checker to make sure you're not missing out on vital cash. If you don't currently get free school meals, but think you should, you can apply on the official Government website here.